Photographer Karl Rothenberg highlights a few of my favorite things.

Sheer fabric has been popping up all over the runways,blogs and designer collections. Hopefully soon my closet.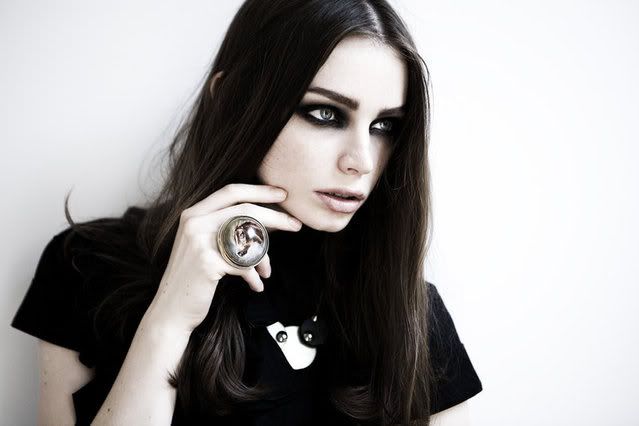 The big ring, my motto - just go big when it comes to jewelry.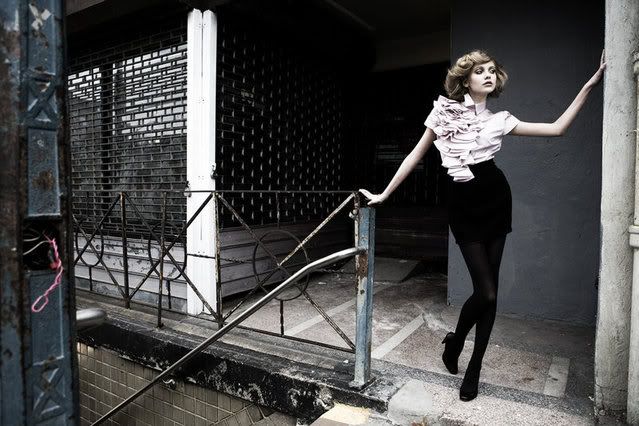 My obsession with ruffles comes in cycles. They are so feminine and I love the way Rothenberg sets it against the cold concrete.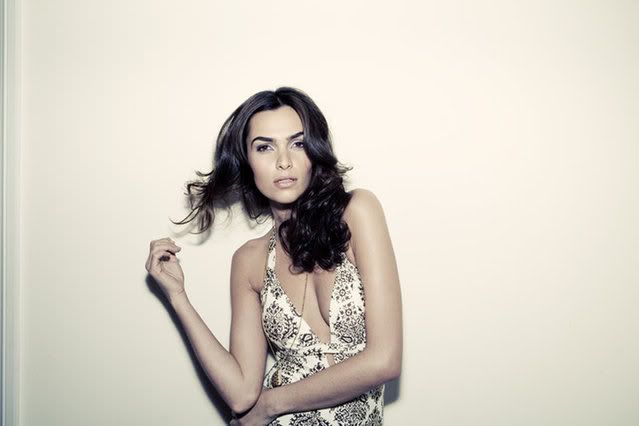 I completely fell in love with this swimsuit. I usually stay away from white on the beach but this design makes me throw my caution to the wind.