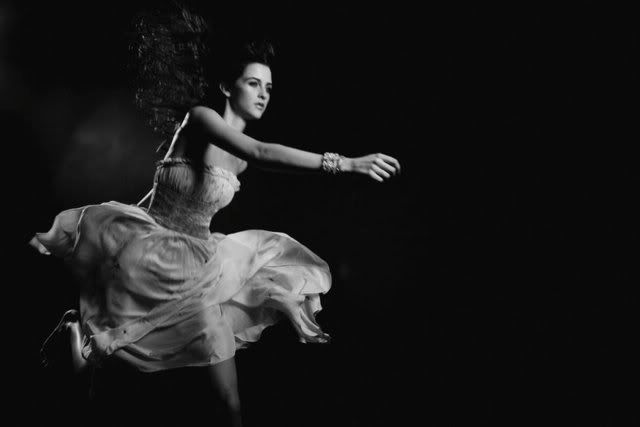 {ninelleefermo}

These wonderful photographs illustrate how my Fridays usually go. The hours fly by so fast that I usually can't account for any productivity.
A few months ago, I made a resolution regarding my Fridays. The way the economy is going, I found it a necessity to be smart with my money, so most Fridays I spend close to home. I will most likely go to dinner and maybe a little thrift store shopping, but that compared to going out in Belltown is seriously no comparison.
I also almost always have some great thrift find to bring home.
A+ in my book.
This Friday I am heading to my best friends house for a girls nite. She calls it the
$6 dollar
girls nite. My first reaction was.. what? All of the girls involved bring $6 and then we put our money together and see what we can get out of it.
Genius I say.
I am seriously looking forward to it.
What are you doing this weekend?