I woke up to snow this morning. SNOW! It was quite a blow after wearing sunglasses yesterday. So I closed my blinds and decided to pretend that I was on an island. Here are some amazing shoes that are 125.00 and under, a great price.... YES! They create a statement and will be finding a place in my closet this summer. +fingers crossed+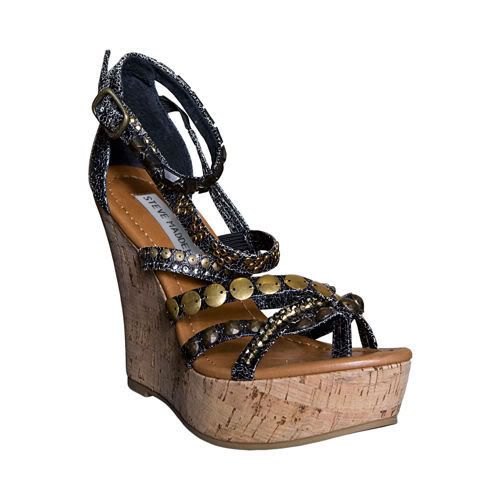 Leather, studs and a cork sole - Steve Madden shoes have a place in my closet. I always find myself drawn to them and the best thing is that I never feel like I wasted my money.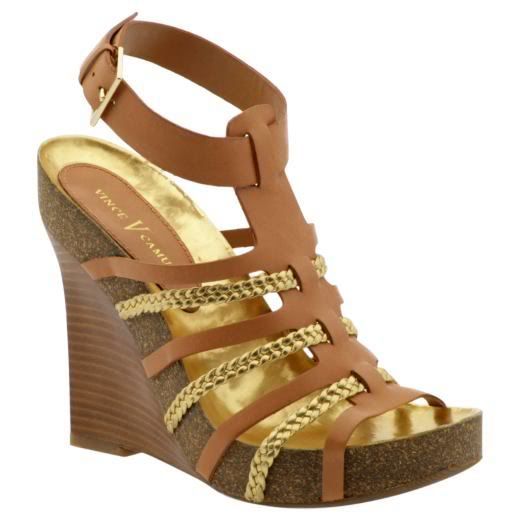 I thought of a Greek goddess when I saw these. These can be paired with anything from summer dresses to dark jeans. Also these transcend trends, they will be a part of your coveted shoes for years.
These are sexy. The way they travel up the ankle and buckle up just makes my credit card humm in my wallet.
The color, the color, the color.. LOVE! Nine West takes the buckle trend from edgy to flirty.
--------------------------
These shoes are amazing but my wallet can't buy them all....decisions, decisions..
Whicn one would you pick?
Shoes can be found @
piperlime
&
steve madden