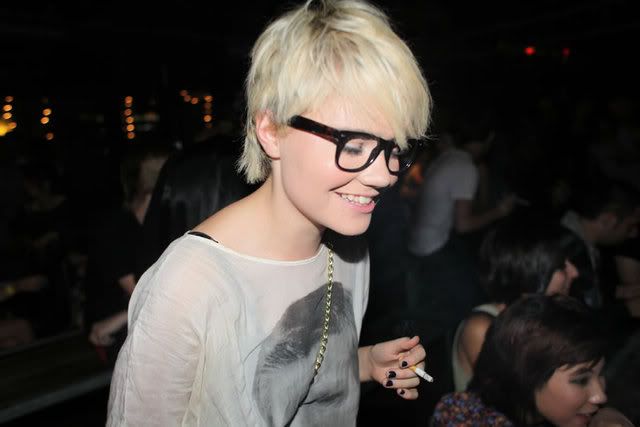 A pair of glasses that have nothing to do with reading.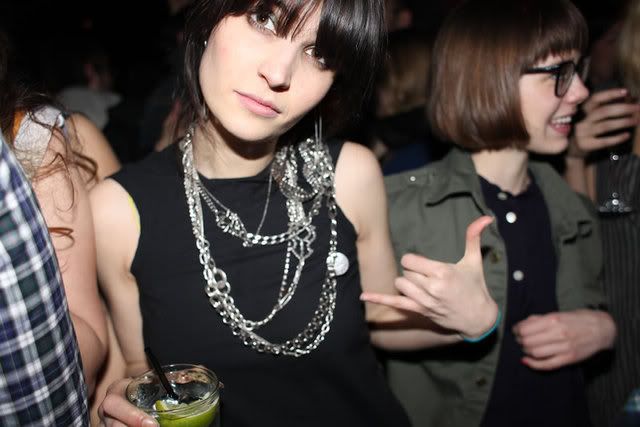 Bling so heavy that at the end of the night your neck will hurt. A small price to pay.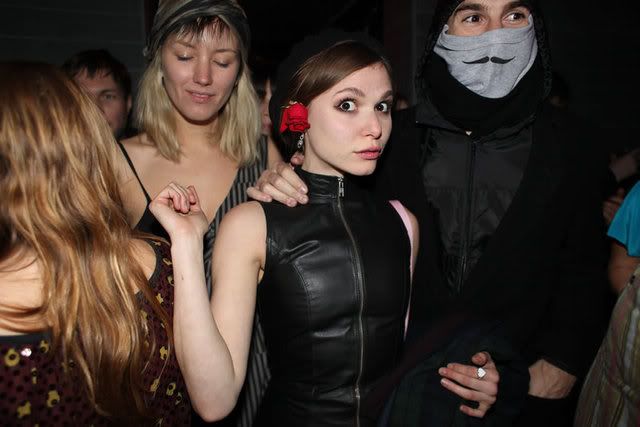 Leather - paired with a heart ring and a rose... the good girl turns into a bad girl at night.

All you need is love.

The best type of friendship is when you share everything, especially a closet.
+ Yest
erday just got away from me and I think its the first time I didn't post on a Monday - sad! It won't happen again.


I had an amazing weekend.


+I bought a killer pair of shoes from Payless, yes you read that right. I will take pictures and post tomorrow.

+I also went to a Casino. It was unexpectedly a lot of fun.


+A friend of mine and I get together every week to spend the day at a cafe doing work. I went to a lovely bookstore cafe yesterday and I wish I would have taken my camera. We are going to a tea place on thursday and I will take pictures of the treasure place. Anything can inspire you, right!





images courtesy of the cobrasnake