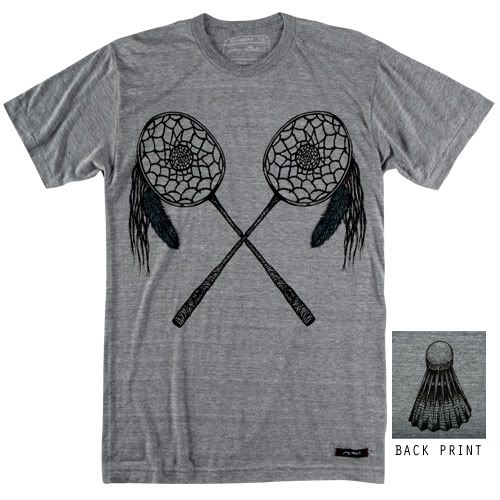 I have been having really bad nightmares lately and its all my fault. My unhealthy obsession with Cold Case Files, Unsolved Mysteries, X-Files, Paranormal State, Without A Trace, Physic Investigators and seriously the list does goes on, fills my head so that anytime I turn the light off I get well... a little scared.
That's why, when I saw this shirt my heart did a little lurch.It made me a little sentimental for my hardworking Dream Catcher.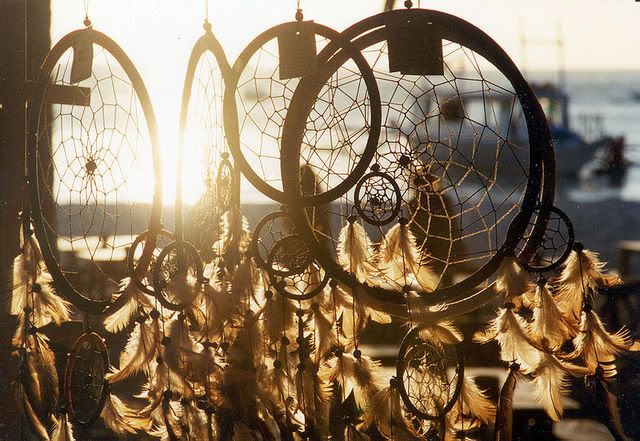 "Good dreams pass through the center hole to the sleeping person. The bad dreams are trapped in the web, where they perish in the light of dawn."
When I was younger I used to have bad dreams as well and my Tio (Uncle) gave me a dream catcher as a present. He told me that all of my fear would be caught in the web and I would never have a nightmare again. Well last week it broke, maybe with all of the bad stuff I have been watching the Dream Catcher had enough.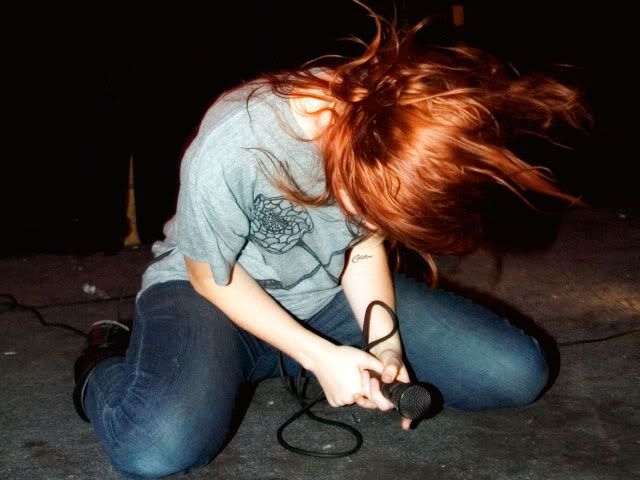 Pony Attack
is a small project based out of San Diego, CA run by Nathan Bell, Kimmy McAtee and their pug Chloe. This shirt is a pretty sweet collaboration between Pony Attack and
Aye Jay Morano.
I don't know if I will buy myself a new Dream Catcher... just yet. I don't think that's something you can just go out and buy, but maybe I will buy one of these
BAD DREAM
shirts to sleep in, just to be safe.