The third installment features the ever lovely Frankie of SwellVintage. If you have ever ventured into the blogsphere then I am sure you have run into Frankie, she's as shiny as the gems you would find in one of her pieces and definitely just as precious. So take the time to know the person making the necklace.
Name:
Francesca "Frankie" Murray
Job:
Marketing
Dream Job:
Full-time jewellery designer or food taster
City of residence:
London, UK
1)Three words and three words only describe your style?
Vintage librarian granny. Or granny vintage librarian. I think it works, either way.
2)If you were a piece of Jewelry, what would you be and why?
I think I'd be a necklace, because it's my favourite jewellery item, and I like to hang out (oh dear – that was terrible, wasn't it?)
3)Your pieces are beautiful and it must take a lot of time to make them just perfect. Can you take a picture of where you do your work? So we know where the lovely Frankie's masterpieces come to life.
Tah-dah! Apologies for the terrible mess. There's productivity in there somewhere…
3) Please pick a fictional character that you most identify with... it could be from a book, play, or movie.
This one is a toughy. After excessive deliberation, I've decided to go for Amelie from the film "Amelie". Not because our stories are similar, but because I just love the way she sees the world. If I could live in any film, it would be that one.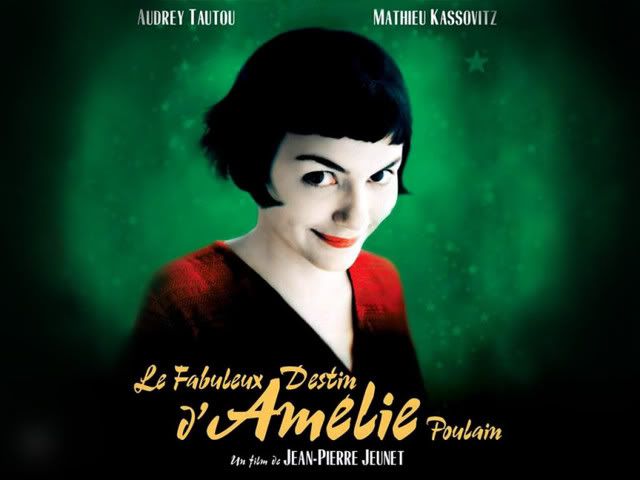 4)What's your favorite lyric from any song.. EVER?
"I mean to prove I mean to move in my own way, and say, I've been getting along for long before you came into the play" – Fiona Apple. She is good.
5)Everyone has a go to item whether its a pair of shoes, a purse or maybe just a ring, that makes them feel fabulous.. whats yours?
It may sound strange, but I've always loved wearing black tights (I think you guys call them panty-hose in the States?). Whenever I wear them (which is nearly every day these days), I like to pretend I'm Edie Sedgwick, prancing around doing her famous 'jazz ballet'. Sadly my legs look nothing like hers…
6)What's the last item of clothing that you bought?
My lovely vintage leather satchel. Since I bought it a couple of weeks ago, both of the strap hooks have broken, so I've just knotted them. But I don't mind too much. I like knots.
7)What store can you not help yourself from going in?
On Carnaby Street there's this mini-shopping centre (or mall, as you say) called Kingly Court which I can never resist. It's full of adorable indie boutiques, but it's also got three vintage shops! THREE! Marshmallow Mountian, which has an amazing selection of vintage shoes, Sam Greenberg Vintage, where I can always find a nice vintage skirt, and Circus, where you can find pretty much anything. All of these add up to a nightmare for my bank account.
8)If you could go to any city in the world to shop, where would you go and why?
It's got to be New York, hasn't it? From what I read on blogs, there are thrift stores and flea markets everywhere!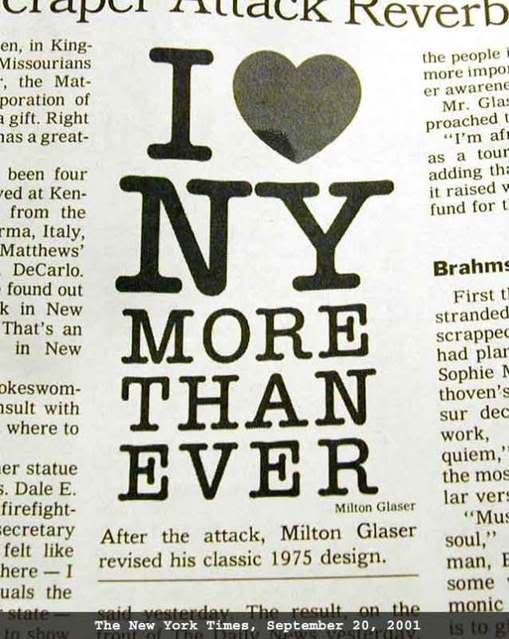 9)What fashion extraordinaire do you admire (I am a given, so someone besides me but if you would like to say me that's fine too) and what fashion self proclaimed extraordinaire makes you go WTF?
Not to sound horrendously sycophantic, but you definitely up there on my list, Miss Alix! There are so many amazing stylish people in the blogosphere that it's hard to pick just a few. I am totally in love with
Marian Kihogo's
style – that lady is the queen of accessorising, and can make anything look super cool.
As for the "WTF" side of things, personally I can't stand Lady Gaga. While I admire anyone who is that body confident, I can't help but find her trashy.
10)Where do you go to find inspiration besides www. alixrose.com?
I have hundreds of blogs on my reader, so this is tough. Unfortunately the best and only way I can thinking of doing this is to do a list of just a few. Apologies for just giving you a list!
*
Couture Carrie
- she always has the best selection of style photos
*
Dear Golden
- Lauren has one of my favourite etsy shops and she's also a vintage inspiration
*
Dooder City
always posts the dreamiest photos
*
Mademoiselle Robot
my favourite Parisian fashionista
*
Paint it noir
for fashion, art and general beauty
*
Queens of Vintage
and not just because I write for them!
*
The Clothes Horse
she always takes the prettiest pictures
*
The Coveted
it goes without saying. Jennine is just brilliant.
*
Etsy
you find ANYTHING there. I am obsessed.
*
Mad Men.
That show is just brilliant. The women are all so voluptuous and sexy, and they also wear the most amazing clothes.
11)Thank you for Taking the time to do this! Any last words?
No, Alix – thank YOU! Don't you just love this girl? Also, please visit www.swell-vintage.com xxx
source:
google
frankies flickr
Marian Kihogo's