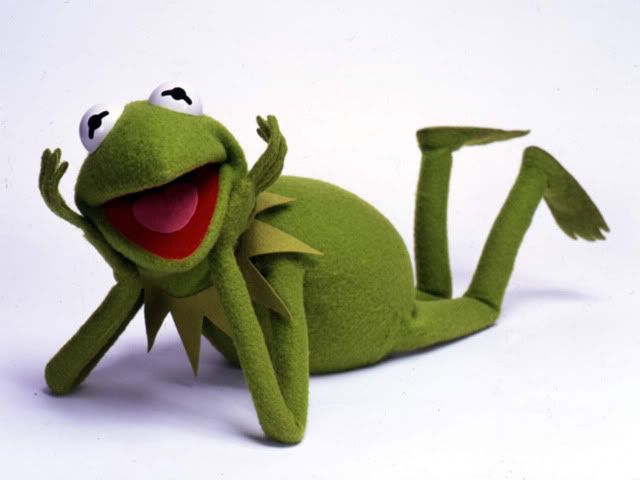 I know most people are inspired by art or by people, which I am, but this post is to let you know that you can be inspired by anything. I have been watching a lot of Planet earth lately, what can I say the earth fascinates me! I watched a show that featured Zebra's and ever since then I have found myself being attracted to zebra prints.
As for Kermit, well I don't know one person who doesn't know who Kermit the frog is and not only that he always makes me smile. So, I was sent this by a friend a month or two ago, just for a laugh, but little did they know that it would inspire me to bring a little more green into my wardrobe.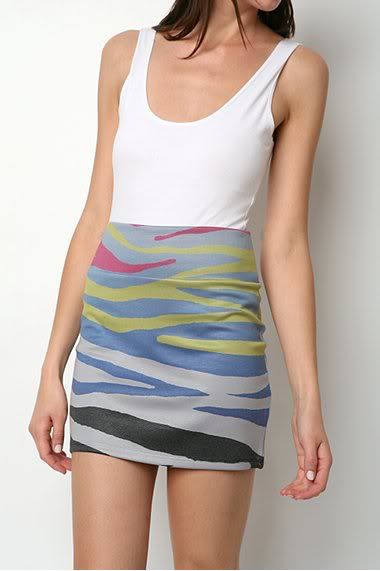 You might be thinking Zebra's inspire? I like the way
urban outfitters
and this camisole by
Parker
take the standard print and mix it up.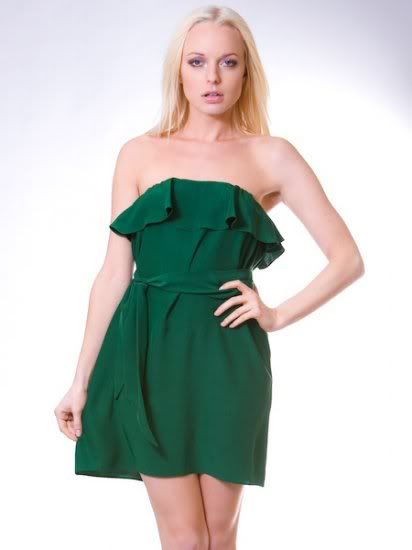 Green is a color that constantly comes back in style. I doubt designers are thinking about Kermit, but you have to admit it would be funny if they did. This dress from
Manhattanite
and this
Maxi dress
from shopbob only make me embrace the color green even more.
I also happen to think that Ronny Kobo who designed this shirt
Torn
has been reading my mind.