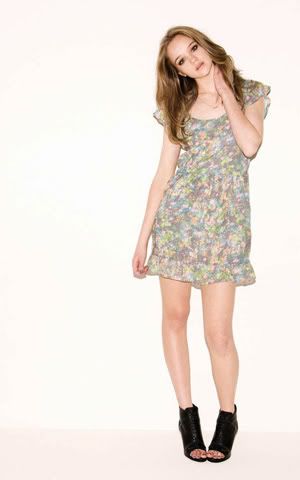 I have always wanted to go to Australia. It's still on my list of things to do and I am holding on to that dream, but for now I will settle for
Something Else
. Its from the creative genius of
Natalie Wood
. She brings together an eclectic group of collaborators that share in her love of art, music, pop culture and nature to create a high fashion edgy collection. It gives woman who like to experiment with their style something that they can identify with.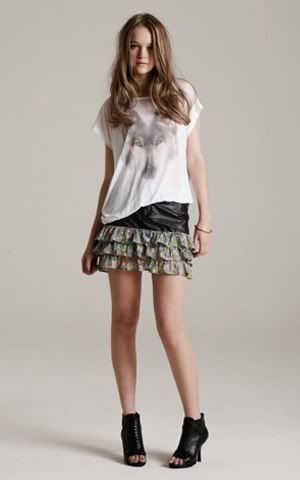 My favorite thing about this collection is that even though it borders on the edgy side of fashion, that it somehow still holds on to its femininity in a seemingly effortless way.
Art is fashion's friend, I believe that all designers are artists and for Wood to go straight to the art source is what makes her line stand out.
I know that I can't go to Australia anytime soon (woe is me) but just knowing that a little bit of Australia is
close
to me is quite comforting and awesome!