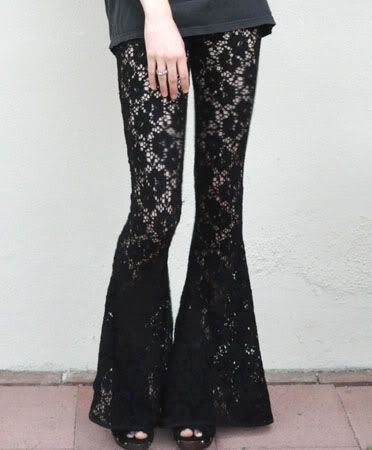 Its no wonder that this
boutique
is constantly making me fight with my budget. Their newest collection perfectly titled: With Hearts In My Eyes, offers an array of looks that plays upon the feminine side of you. Lace bell bottoms, open backs, leather ties, heart shaped sleeves, mini dresses and a fish tale skirt create a romantic look, that you can't help but fall in love.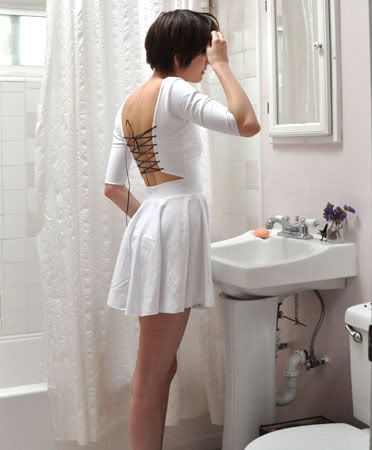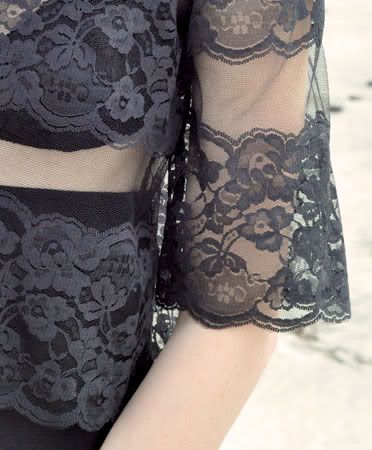 I know when we think romantic, hearts and any color associated with pink usually pops into our heads. Its not wrong, but the pretty can even be subtle. That's what I feel this collection does, it plays upon those ideas, but in a way that you don't have to be swallowed by it.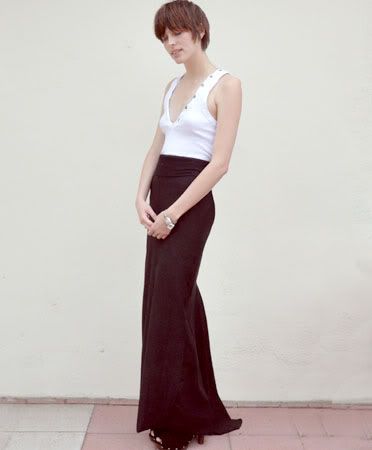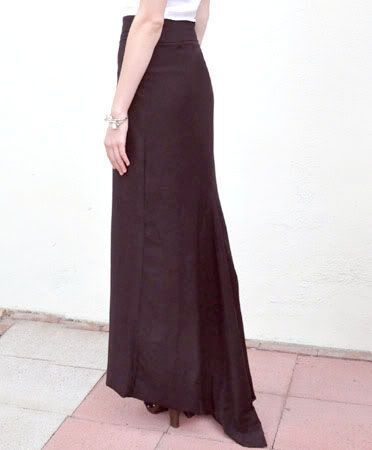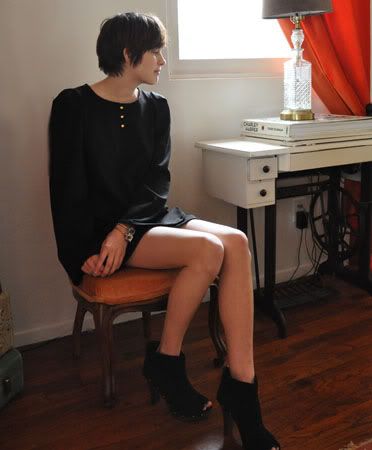 I think it was not a coincidence that I happened to be listening to Angus and Julia Stone while I was creating this post. Her voice and the lyrics of their songs some how makes sense with the girl in these pictures. I believe that they would be something she would be listening too.