Monday mornings are always a
little
hard, but I have to tell you I was a little excited for this one. I have been
restless
all weekend. I am starting to feel a little bored with my clothes. They aren't
embellished
enough, they don't make a loud enough of a statement. I believe that style evolves, how can it not when the person you are is changing everyday. You shouldn't ignore it and
TODAY
, this
Monday
, I have decided to finally listen to that little fashion voice inside me.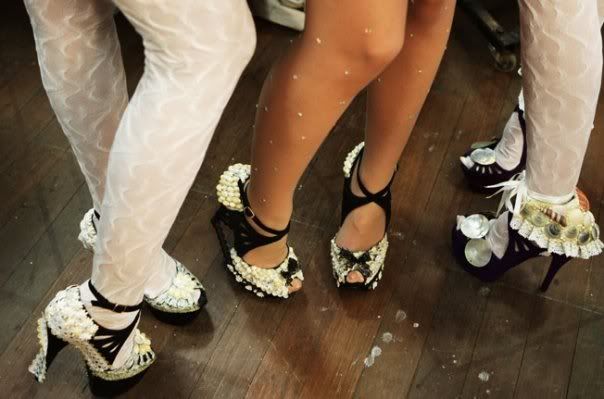 These are some images that I have been saving in my inspiration folder. They're helping me kick myself into gear. I have a lot of other ideas for DIY, so I
hope
..oh wait I
PLAN
to have something to show you all next Monday.
If there are other DIY's that you love or pictures that inspire you, can you share them with me in the comments? I would love to get some other ideas to conquer this week. Thanks!!!