The summer months are always to be celebrated, but to be honest I am am a little bitter that I don't have any Gossip Girl episodes to look forward to. That's why I was a little excited to see what the runway Gossip Girl inspired collection from Anna Sui would translate into when produced for Target. In all honesty that would be the only way I would be able to afford to wear anything close to what Blair Waldorf would own.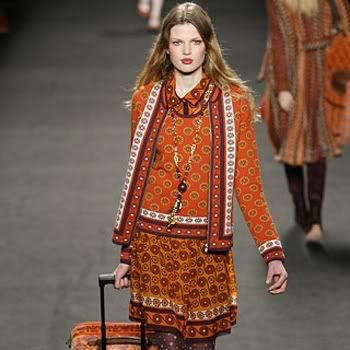 Blair Waldorf --------------------------------Vanessa Abrams

Jenny Humphrey
To be honest the runway looks didn't necessarily scream Gossip Girl to me. I think if I hadn't had known where Sui's inspiration was pulled from, I wouldn't have had a clue. Not to say it's wrong or way off, its a designers take on it. That being said would the runway looks produced for Target be something that fans of the characters would buy, literally and figuratively.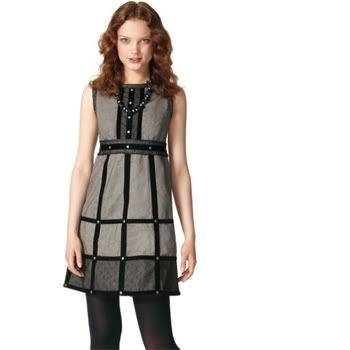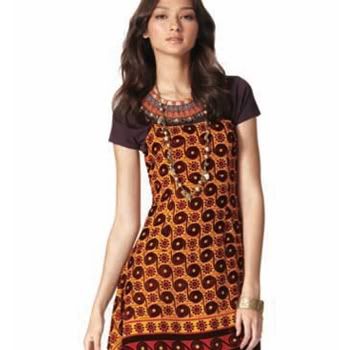 When I take a good look at these dresses the only one I could see myself wearing is the one for Vanessa. It's funny because her style on the show is just a little much for me. Well all of the characters are a little over the top, but Vanessa and Jenny's look in the show are so not something I could see myself wearing. So it baffles me and makes me laugh that the only one from this Target Collection that I remotely like is Vanessa inspired.


What are your thoughts? Who is your fave character style on the show and would you wear any of these inspired looks?



pic source:
google
nylon.com