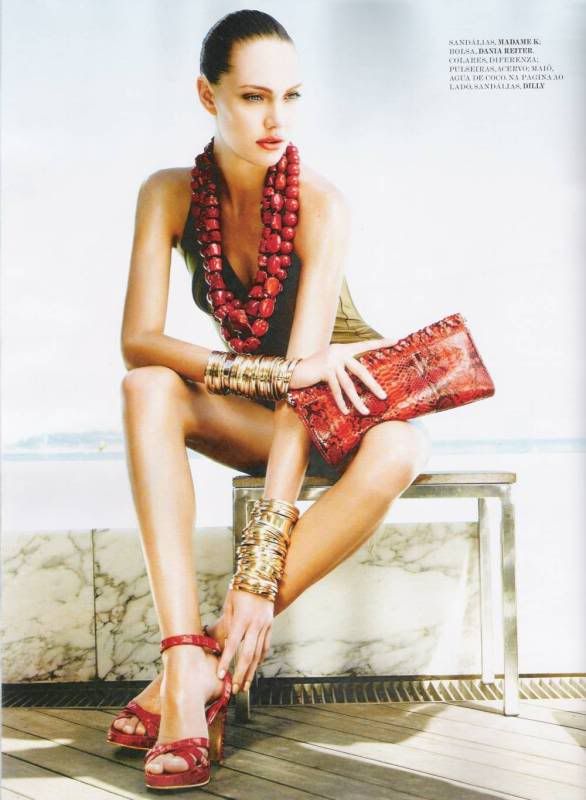 It's Seafair weekend in Seattle, boats..swimsuits and keeping cool is at the top of the everyone lists. How will you be accessorizing your swimsuit or is that just something they do in magazines?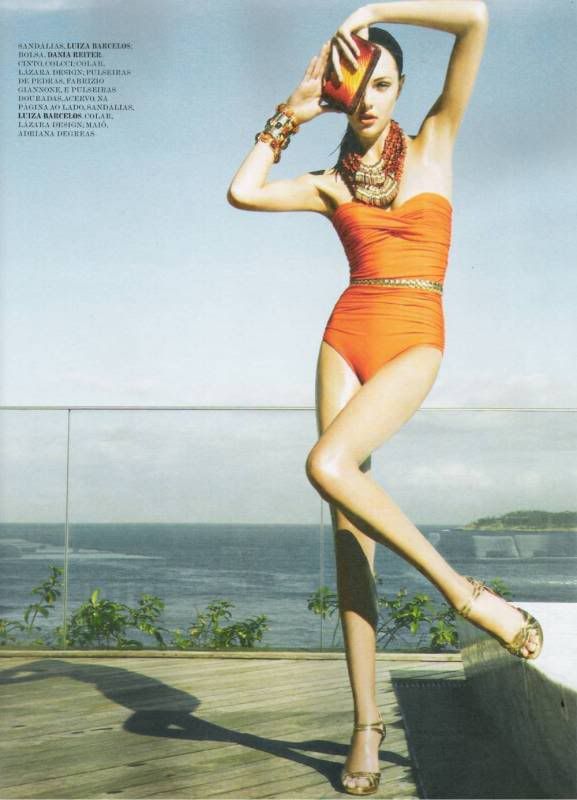 I have to admit when I see spreads like these, I think how strking they look, but once I try to bring it into my real life.. well I look like a wannabe.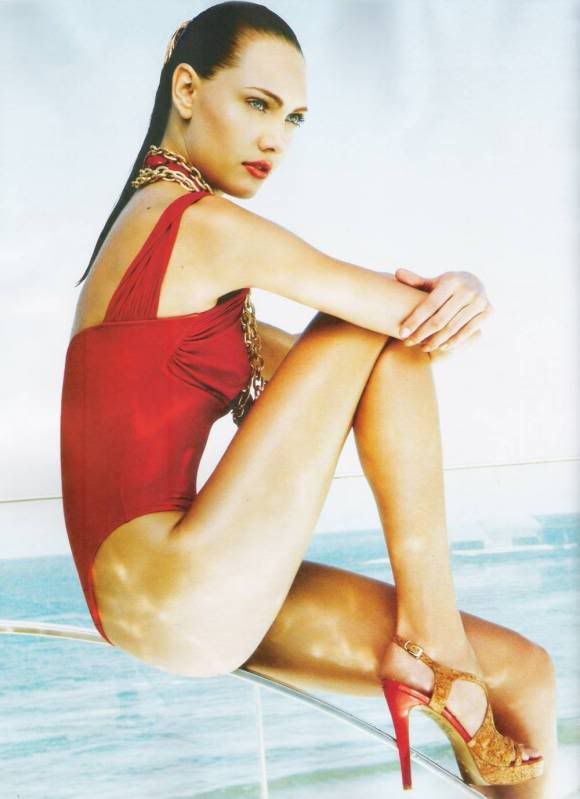 What I have figured out is you don't have to take your look to a fashion spread level. The hair slick back pony tail, a few gold bracelets, maybe a ring.. and you will be a stand out in a sea of swimsuit clad women.
source: tfs