Could it be with the upcoming release of "
CoCo Before Chanel
" that a rebirth of men's trends in the woman's wardrobe is exploding? I sincerely believe that it never really left, its just that lately it has been more apparent than ever. Bow ties are once again easing their way into our fashion editorials and I am loving the statement. You may remember in an earlier post where I turned my dress backwards that it looked like I was wearing a
bow tie
. I might just have to go for the real thing.
Lara Stone for W Magazine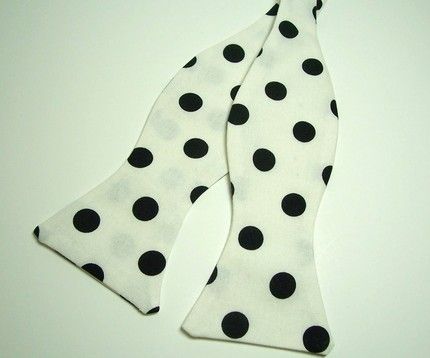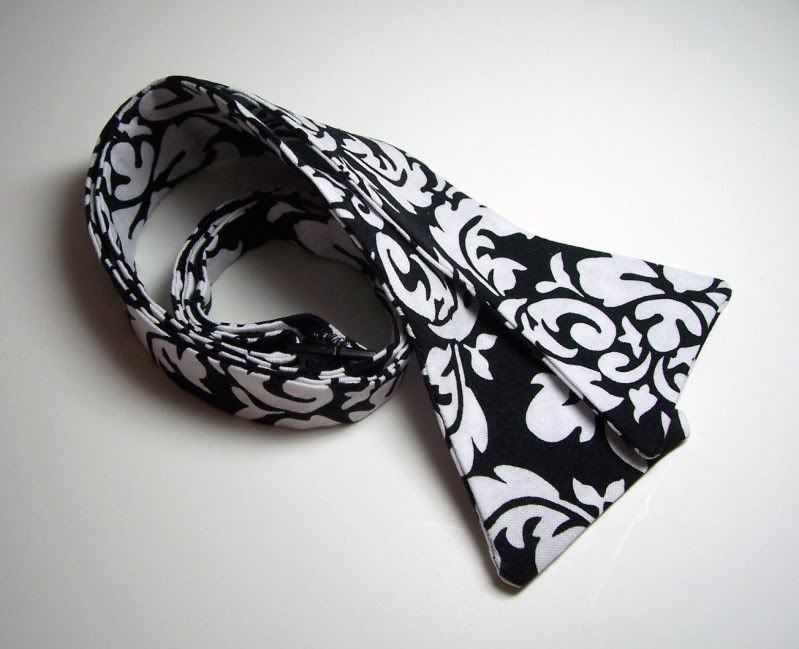 Free Style Bow Ties via
MeandMatilda
I love the patterns!