It could be because I just watched The Duchess earlier this week, but if am being honest with myself and you, I have always had a certain fascination with the 18th century look. That's why when I stumbled upon
Artlab
on Etsy, I knew I just had to share it with you.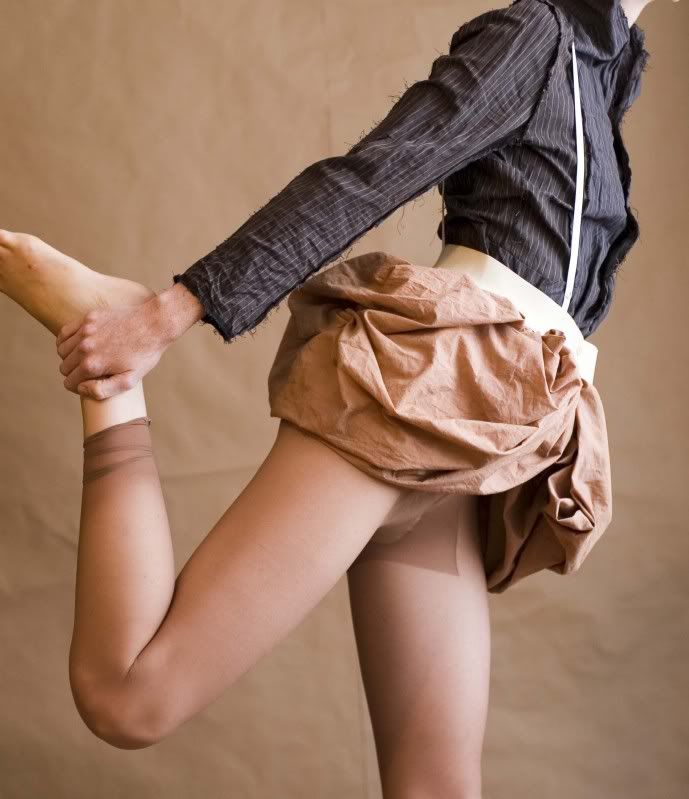 The bustle, I believed died out because women had to walk sideways through doorways and that's just inconvenient. But in truth it probably died out around the same time that the appeal of curvy women started to die out as well.
You're probably thinking, yes this is cool but how or why would I even wear it? People don't push the boundaries of fashion and mostly because we aren't really given the opportunity too. This bustle provides that something special and the image below of Queen Michelle from Kingdom of Style, wearing her bustle perfectly illustrates how something so different can work for you.
If you can't go as far as to wear a bustle, the ruffle is just as 18th century and just as cool. It takes two items such as a tank or a button down shirt and gives it that special twist. I prefer this to a scarf, can't you picture the ruffle sticking out a blazer or jean jacket.
Of course I would have to add a
Wendy B
ring to my 18th century inspired outfit. She named it Marie Antoinette after another stylish royal.
If you are wondering, I recc'd seeing the movie The Duchess, if just for the fashion alone.