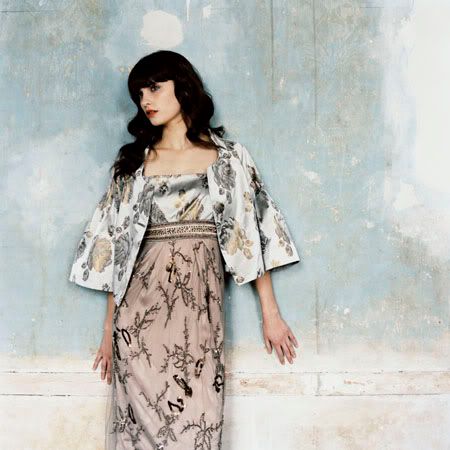 Its no secret that London is expensive to live in, so in order to support my spending habit while I was in school I worked a few days a week in the
Megan Park
studio warehouse.
Oh don't feel sorry for me! Yes I was slaving away, but I was surrounded by such beautiful things that time just flew by. Her scarves, handbags, dresses were all so intricate that seriously I was afraid to touch them.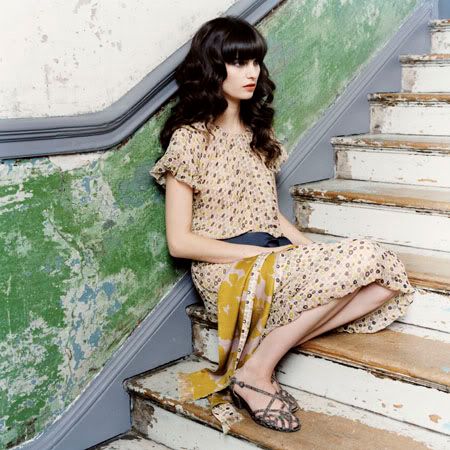 So when I came across these photos by
Katya de Grunwald
for Megan Park. I got a little nostalgic and remembered why I looked forward to going to work. Aren't these pieces just beautiful!