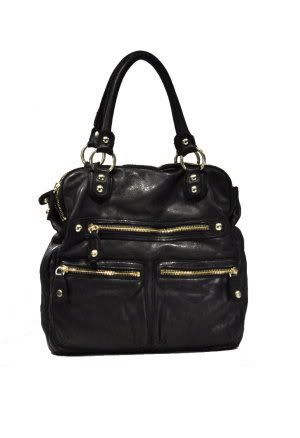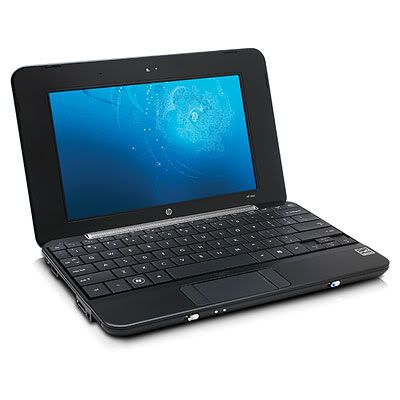 When I started to think about what I would need for my trip to NYC , the first thing that popped into my mind was a new computer and something stylish to carry it in.
My laptop was having a few hiccups anyway, so this was the perfect excuse to take advantage of the mini laptop promotion Verizon was doing. I will let you know how it holds up during fashion week.
The hard part was figuring out how to carry my mini laptop without having it look like I was actually carrying a laptop. It's a valid concern since I was starting to feel like my handbag sections was slowly but surely being taken over by computer bags.
Thankfully Kimberly of the designer handbag boutique
Clutch
in Seattle had the perfect bag for my stylish work needs.
The Dylan by Linea Pelle, with its rich black leather, 3 side pockets, 3 top sections and brass zippers is the perfect fit. My computer fit in there with room to spare, the different sections will bring organization to my oncoming chaotic days and it more than satisfies my shallow needs - it is stunningly beautiful.
It will compliment my different looks all week and keep my life organized, I really couldn't ask for more.
Kimberly is also offering AlixRose followers a special discount 20% when you enter the code "fashion week" when checking out.
Not only does she carry to die for handbags, but she also offers free shipping. So before you buy your dream bag off another site make sure you go to her website first.