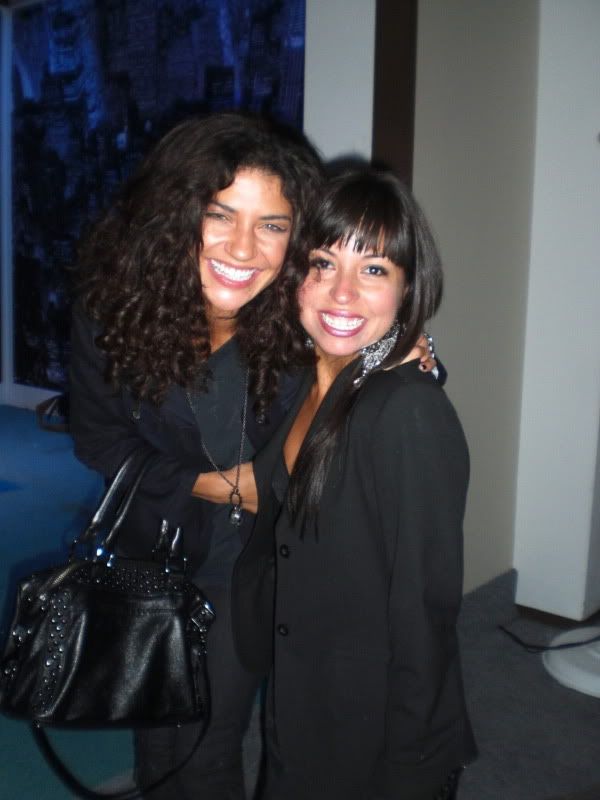 I know this isn't really a fashion photo, but it was taken at the Rachel Zoe Party so it kinda works. I can't tell you how much I geeked out when I met Vanessa (Jessica Szohr) - special note to Gossip Girl - this girl is gorgeous in real life, so make Vanessa Cooler. The party was a blast. I am working on a video of my video clips from the event.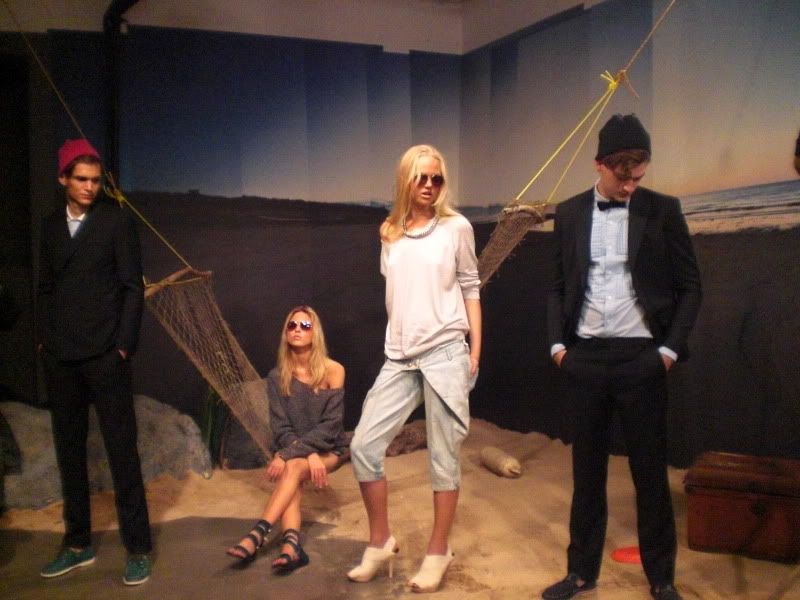 I went to the Band of Outsiders presentation. It was out at Milk Studios and even though it was raining buckets, it was worth it. The whole show had a laid back feeling to it, that reflects exactly how I feel the brand is. More pictures to come!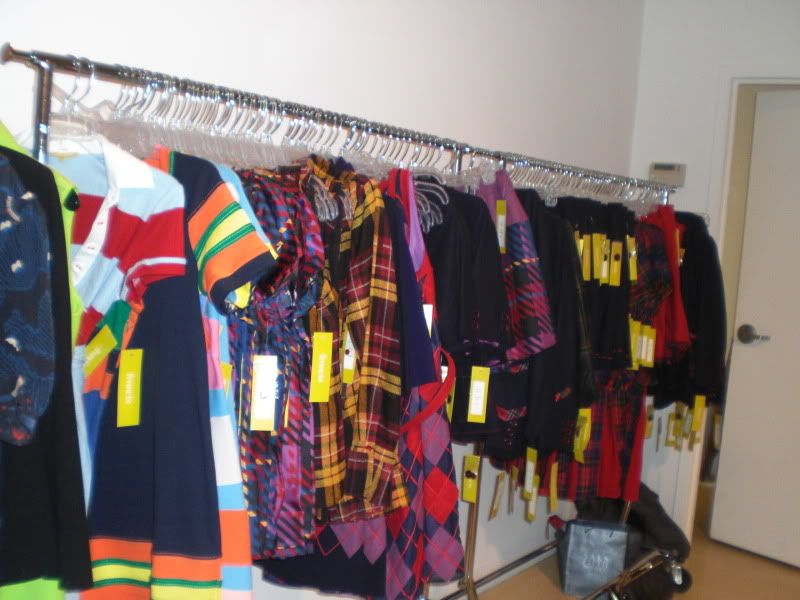 I had an amazing time on the 11th,courtesy of Christian Francis Roth and Wendy Brandes. A lovely night of trying on clothes, previewing the s/s 2010 line and a group of wonderful bloggers sharing a food and lively conversation.
So far its been a great time, kind of crazy, but am excited about what I will be able to share with you. I wish I coud have updated a lot more, but when am not out and about I am sleeping.
MORE TO COME SOON!