A girl's closet is never complete, but I was content with mine until I saw this. I have my brown and black faux furs and nothing in me has ever wanted any fur more. Please be aware once you see this you will be on the hunt.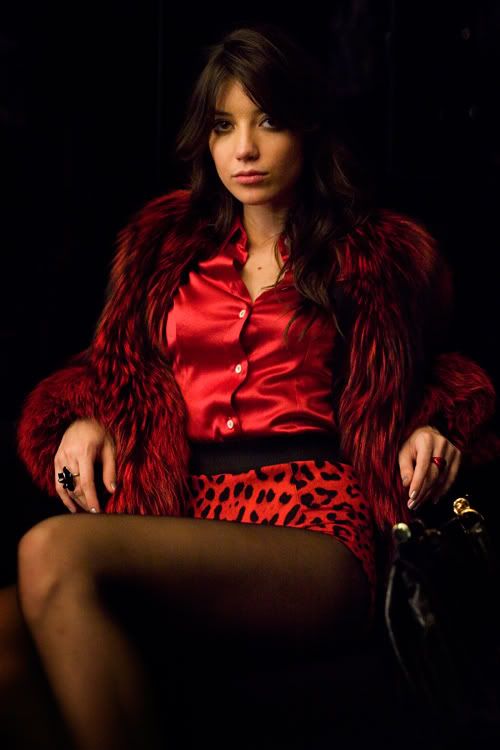 You could put this coat over a paper bag and you would still be the best looking person in the room.
Source: garance dore
A dear blogger friend of mine MidTown Girl interviewed me for her "Single Girl In The City Series" - It made me really think about my single life and how wonderful Seattle really is. You can check it out here.