I never had any desire to see the movie Mad Max, but thanks to Hellz, I kinda want to..Their Midnight Riders Collection pulls their inspiration from the iconic 80's film and its ferociously fierce.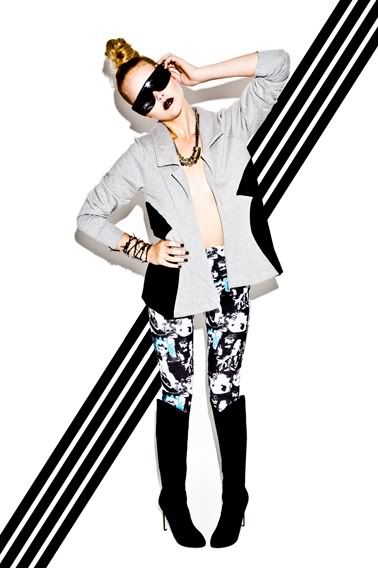 I know your probably thinking that you have seen some of my outfit posts and may have a hard time seeing me rock these looks. I feel you, but if you look at the collection piece by piece, they really can work for any style.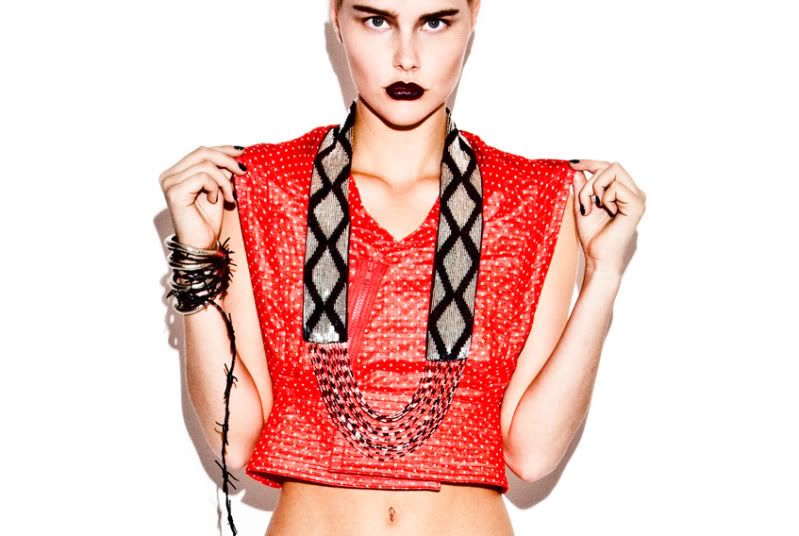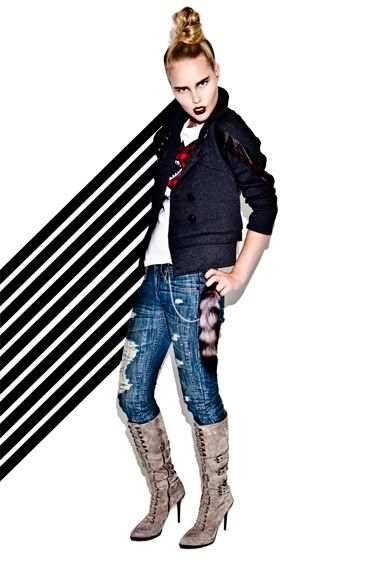 What look is your favorite?
I would love to rock the Hellz out of that red top! ;)