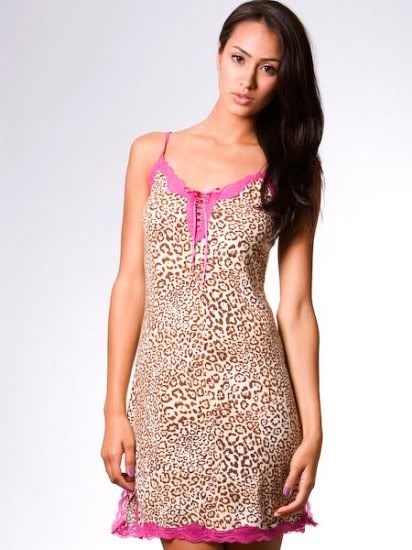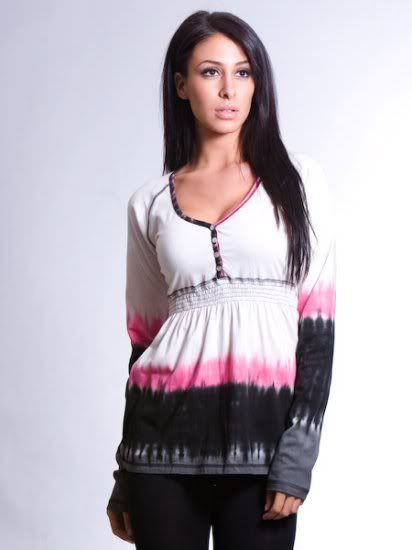 Stuffy nose, headache,coughing, bed or couch bound.. does this sound like you? It's been me this past week and to say I have been in a state of misery is an understatement. I haven't even looked at my make up case since Saturday, I barely feel like myself.
The only thing thats keeping me on the sane line, its hard not to get a little depressed when your throat hurts and you're a talker, are my pajama sets. What I wear is the only thing I really have control of when am this sick. The feeling of having a soft, stylish pajama outfit makes the headache misery a little easier to take. I used to be a strictly a big shirt, yoga pant girl but one day I bought a set and I had to stop myself from wearing it every night. So I had to buy more.
Now that I've been sick for almost a week, I wish I had a few more sets to relieve my cold misery.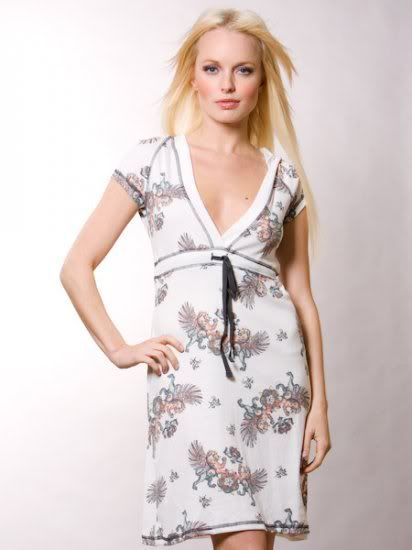 These on trend styles from
Shop Manhattanite
are on my wish list. I could be sicker than tuesday, but I wouldnt have to look it in these outfits.