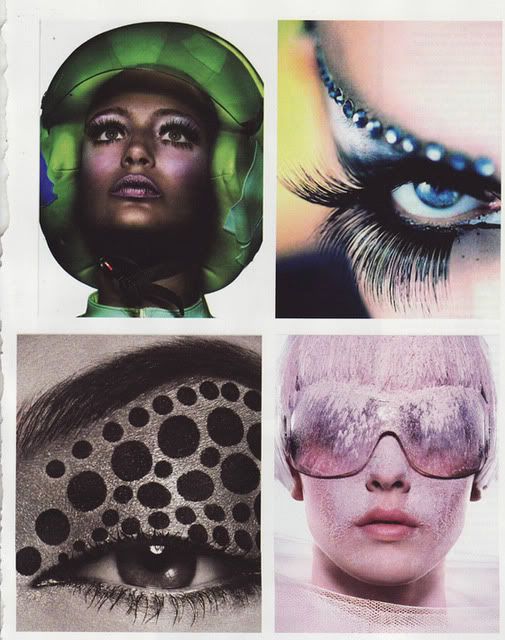 Dior's main make up man Tyen is a mad genius and this is my proof! I think creativeness has to have a dash of madness, I say that in the best way possible. I have a lot of respect for make up artists, it took me a long time not to flinch when I tried to put eye liner on. I wouldn't trust myself to put eye make on anyone else. No way!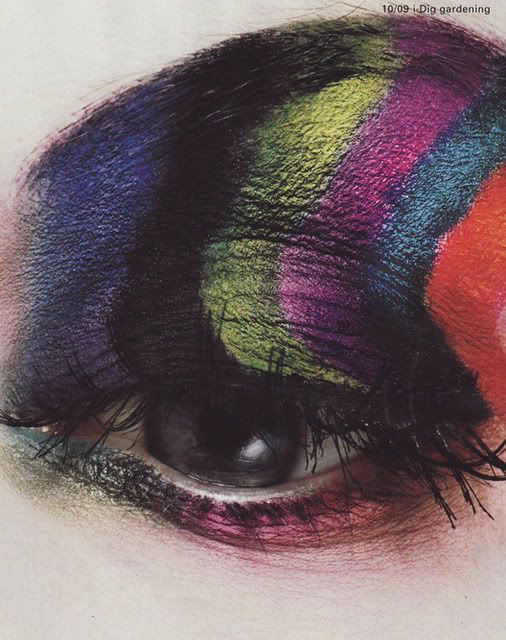 If only life was a circus, right?
source fashionista

DON'T FORGET TO ENTER TO WIN AN ITUNES GIFT CARD -HERE!