I will be leaving the house for the first time in almost a week. I am a little afraid of the cold air and rain, so in an effort to stay warm and not sacrafice my style sense I pulled these images from my Sartorialist file for a little inspiration.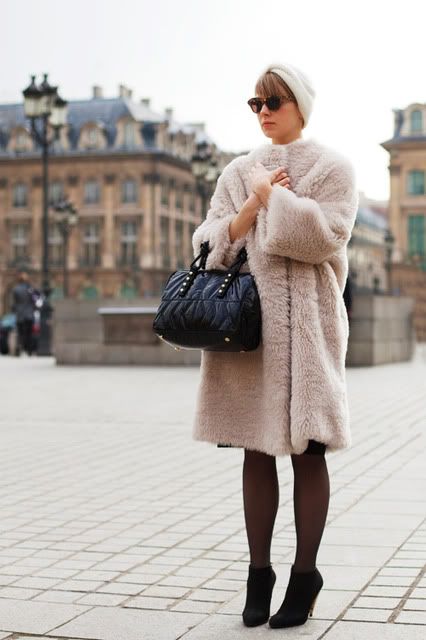 The scarf from the first picture looks as if she just pulled her throw blanket from her couch and put it around her shoulders. The second picture could almost be too much coat, but she didnt over style it so it stays the main focus. I think thats why I love these looks most of all, they were able to style themselves without looking like a layered disaster. That's why they are in my inspiration folder.
I also want to thank Cherry Street Cafe for featuring me in their latest Blog post, you can see it here.
Have a lovely weekend!