I have been wanting to make this post for awhile. But today my computer,
photobucket
and blogger were all conspiring against me. Oh Monday Monday, why did you have to start out this way?
I don't know if you follow me on twitter, if you don't please do(@alixrose). I have been actively trying to avoid Christmas music until after Thanksgiving. I have worn my earphones practically everywhere on the chance that retail shops, coffee establishments and anywhere they would play music would have jumped the gun.
I heart Thanksgiving and I just want to celebrate one Holiday at a time. So now Thanksgiving is over I am embracing Christmas and Christmas music whole
heartedly
.
This is my favorite time of year. I don't have my tree up yet, but every night I will be praying for snow. I know its a hassle to drive in and to shovel, but there's nothing more beautiful then looking out your window and seeing untouched snow.
I think that's part of the reason that white is one of my favorite colors. It evokes
beginning
, a fresh start, an innocence and softens the world around it.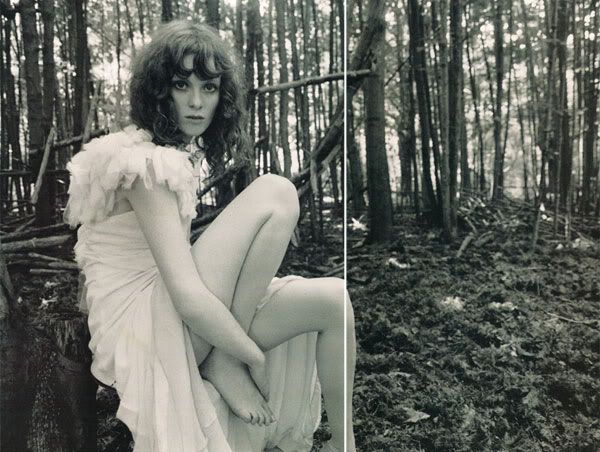 Needless to say I will be wearing a lot of white this Christmas season!
pic source: fashiongonerogue