It maybe the season of trees and presents, but oooooh the weather, how it changes and tortures you. I may be bitter because I fell asleep on the bus yesterday and ended up going way out of my way... only then to have wait 45 minutes for my bus to come. I was cold to the very bone for hours after that. I did have on my trusty boots, but even my wool socks couldn't keep my toes from becoming numb. I doubt my toes would have ever gotten so cold if I had any of these shoes.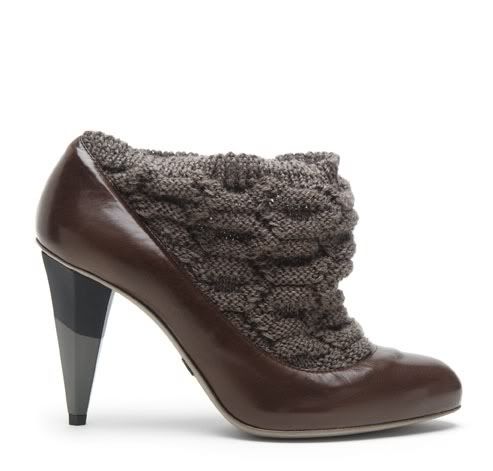 It's about time shoes played their part in keeping feet warm. That's really not something I look for when shopping for shoes. As long as they look good, I rarely ask for anything more. In fact I remember a pair of shoes that made me fall every 3 steps, but they were so amazing that I figured that was just a small price to pay.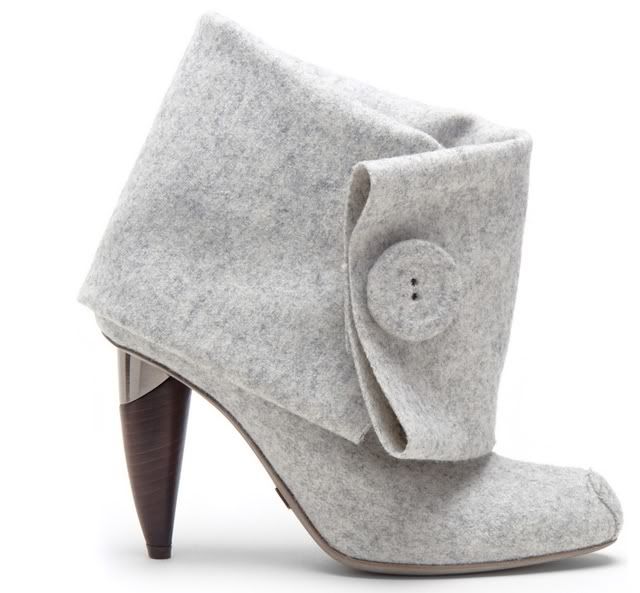 Omelle shoes look delicious, luxurious and I feel like my feet would be completely at home in them. I know I would never have gotten so cold today if I had these, in fact I feel warmer just looking at them.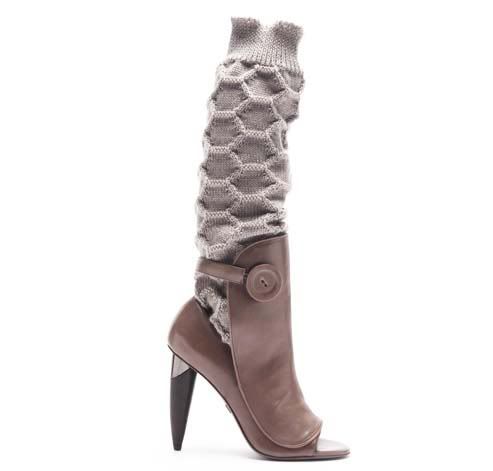 Of course these are going to have to go on a wish list. There's a big price tag for fashionable comfort. I guess I should buy more socks!
Check out the website: Omelle Luxury Footwear