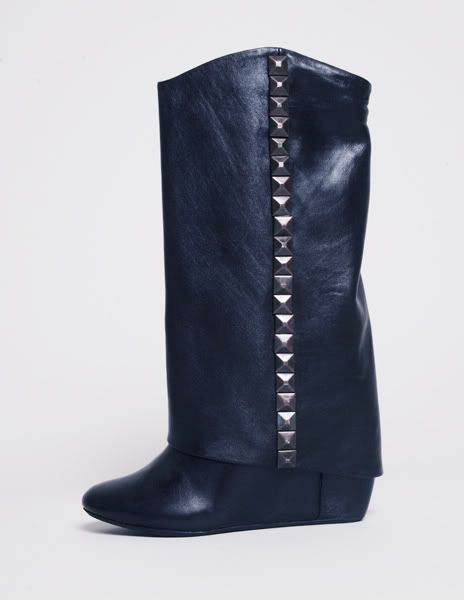 Soft leather, wedged, studs and seriously a perfect fit!!! Definitely shoes that will be a conversation starter. Thank you so much to Laura of
Where Fashion
for gifting me these amazing boots. They looked great on the
page
, but when I pulled them out of the box and actually felt them I knew it was the beginning of a beautiful love story.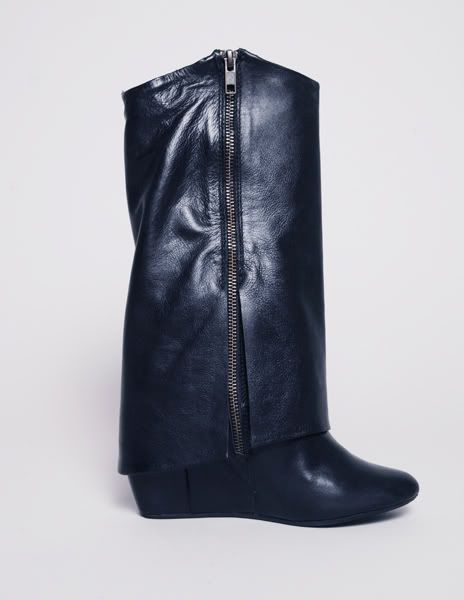 They are completely different from anything I've ever seen, especially the trouser leg overlap.

I can't wait to pair them with an outfit. Once I do I will be sure to post it.
What is it about shoes that make a girl so happy?
pic source: pixiemart