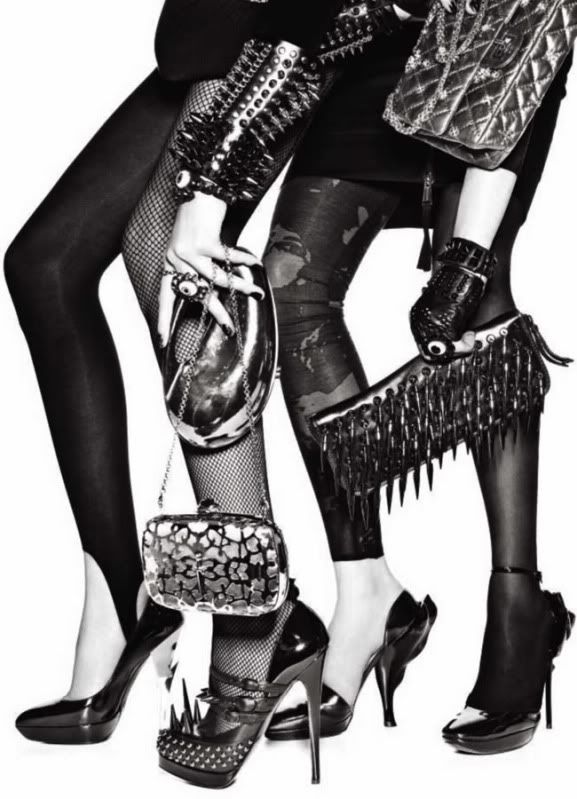 I am in dilemma city. I have my mini dress, but now its all about what shoes will be adorning my feet. As a 4'11 girl I like to go as high as I can, usually I am willing to take the risk of falling on my face. The only thing is that New Years draws in more risk.
I will be on my feet a lot longer and in a mass of people. Should I put on my trusty black patten heels, that fit like a glove and I know will be nothing but comfort all night.....or should I just throw caution to the wind and wear high heels, that will squeeze my feet and I will probably at least trip once in? The only thing for sure is that they will look good.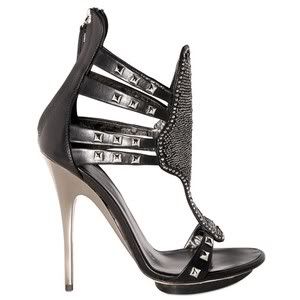 It's hard to make a decision when I am being hit with shoe eye candy everywhere I go. I know what I should do, but right now am not sure what I will do?
What shoes will you be wearing this New Years?