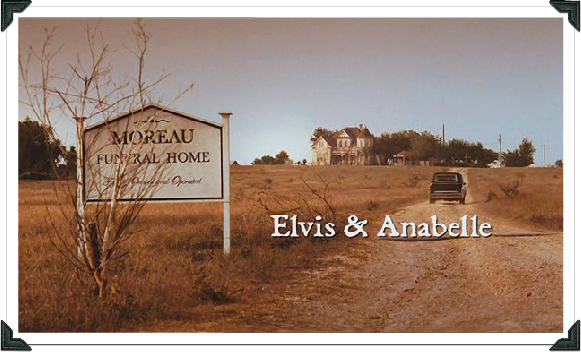 Elvis and Anabelle prove that sometimes you really need to die in order to start living. This movie was recc'd to me by a friend and my first thought, Serena... I see enough of her in Gossip Girl, but I was pleasantly surprised. She played the pageant queen quite believably and I was able to see her as Anabelle rather than Serena playing Anabelle. The true heart of this story is Elvis. The classic handsome tortured writer, but instead of the obvious reasons for being more at home with the dead ..there's actually a story there.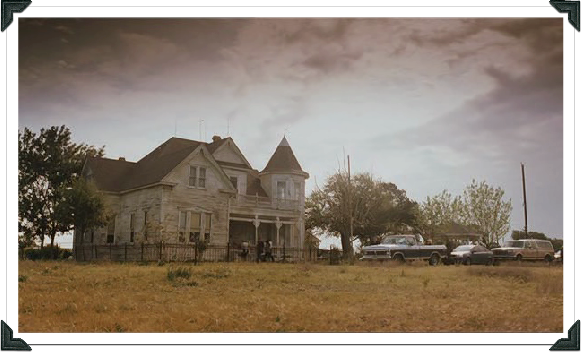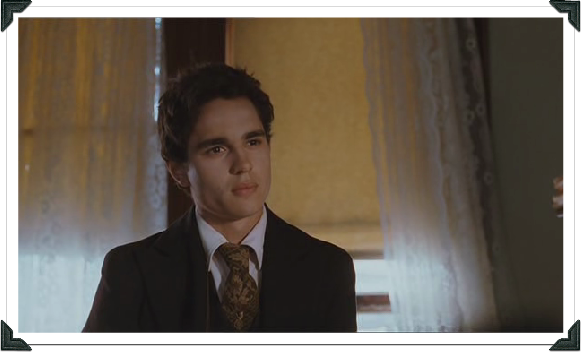 Bulimia, death, first love, runaways, jail, the romance of the beach, the scary house, horror movies are all in this movie. I can't tell you in which order because then that will just ruin the story.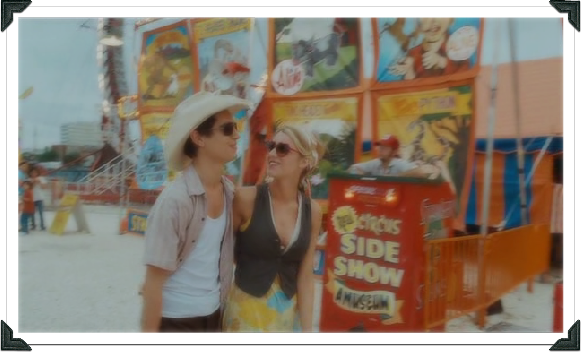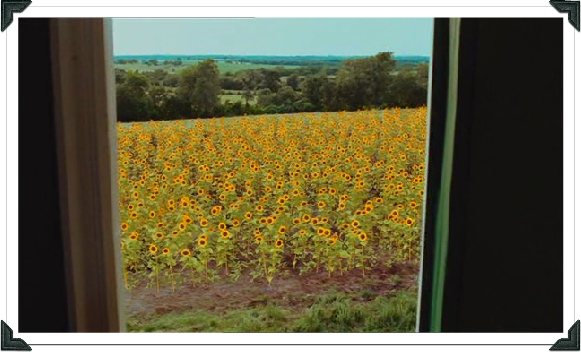 What I fell in love with is really the simplicity of it. It's certainly not your average love story, but it did have this undenying feeling that this movie could have taken place today or 20 years ago. Also it's not overshadowed by action scenes or murders, not that there's anything wrong with that, but the characters and the setting were really the one's that keep this movie going.
How does it play in the fashionable sense? The clothes are just as important as the house where it all takes place. Elvis's suspenders, suits, white t-shirt with an open button down over it, the cowboy hat - Annabelle's pageant dresses, her sinple cotton dress, the old fashion flower printed one- are instrumental in the character's development.
I would explain it but I just don't want to ruin the movie for you. I highly reccomend it, it won't change your life, but sometimes movies don't have to, sometimes it's nice to get transported for a few hours.