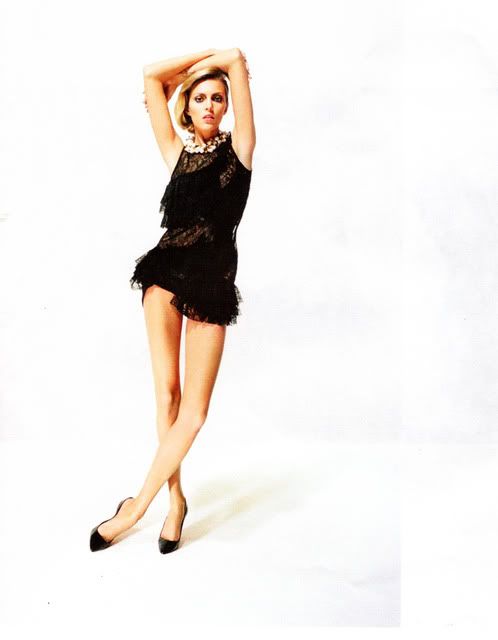 Color is definitely on the top of my list for Spring, in fact I am channeling Spring by wearing my torquise dress today. But there's one thing I can't deny the Black Little Dress is always in Style, it doesnt matter what season it is.
The Black dress can go from flirty fun, to sexy sophisticated just with a twist of the design, not many colors can do that. So even though colors are labeled as the new black...Black will always be THE black!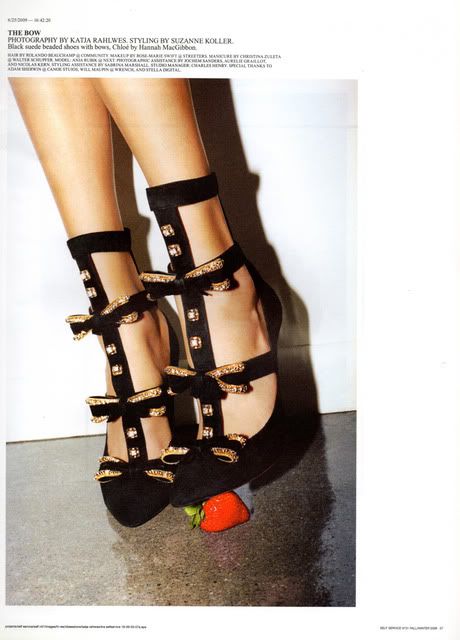 Also how amazing are these bowdacious shoes! I would wear these everyday and have people throw their coats over puddles so these babies wouldnt get hurt... seriously!
How many LBD's do you have? Tell the truth now! ;)
pic: fashiongonerogue