I am here to clear up some confusion, just because a online shop is called the Mohawk General Store, doesn't mean that there will be a category in which you can purchase Noah "Puck" Puckerman. Please excuse me, am going through some Glee withdrawls.

Anyways, I quickly forgave the webshop as soon as I saw their shoe collection.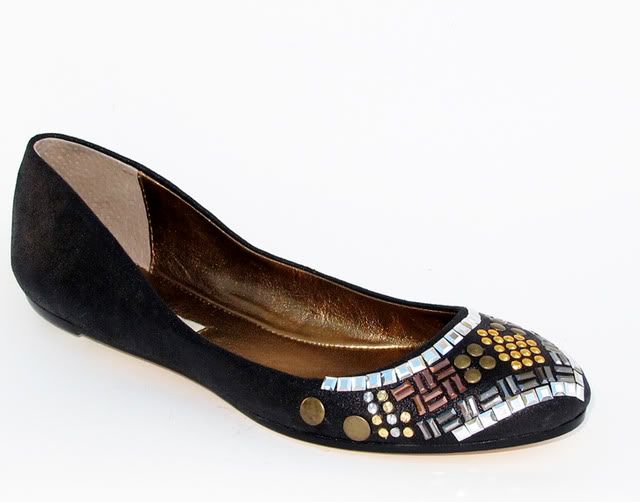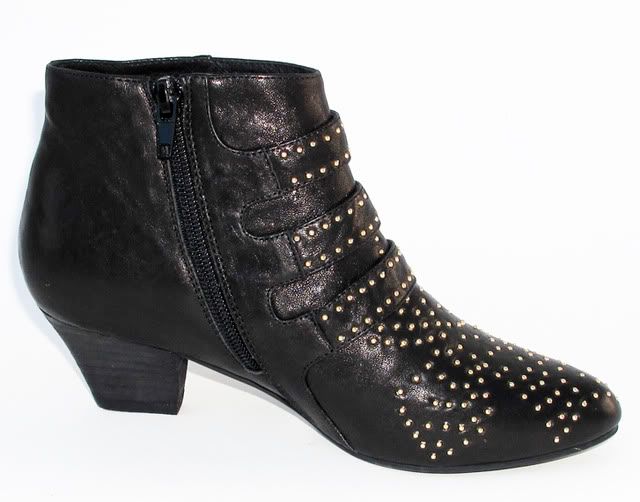 It's no secret that am a shoe lover and with trying to stay true my closet resolutions , I am appreciating styles I wouldn't necessarily have glanced at twice before.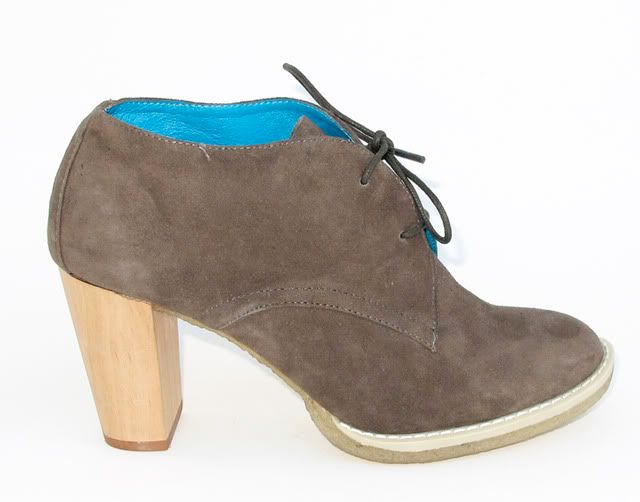 The website hasn't really filled out in the other categories, but if they stick to the theme and feel that these shoes convey, then I am excited. Has anyone bought anything from here?
I've been thinking a lot about shoes lately and I am playing with an idea of doing a little challenge? I am going to try to convince myself over the weekend and if I do, I will let you know. So stayed tuned. How's that for mysterious!?