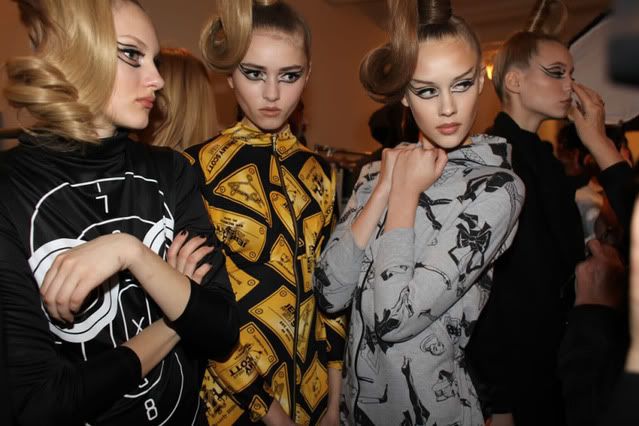 Do you wake up asking yourself,
what should I do with my hair
? I know I do!
Fortunately the winter months has gone by with just a simple
style
of straight and down. It added an extra little blanket of warmth against the cold wind. In the last few weeks the sun has been coming out and am starting to realize that straight and down is going to be nothing but a headache once
spring
and
summer
comes around. Every Spring I sport a ponytail, but instead of just an easy pull back style, I want something
new
and
different
. Here are some of my favorite images that are
inspiring
me to be a little more adventurous with my hair!
Spring Hair
Styles
for any situation!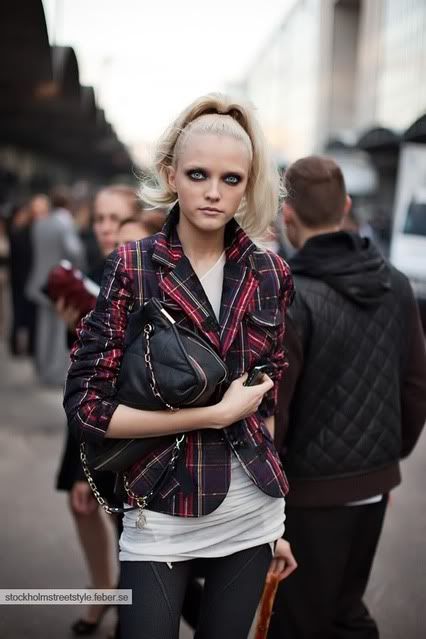 The
high ponytail
, perfect for running errands and still looking good.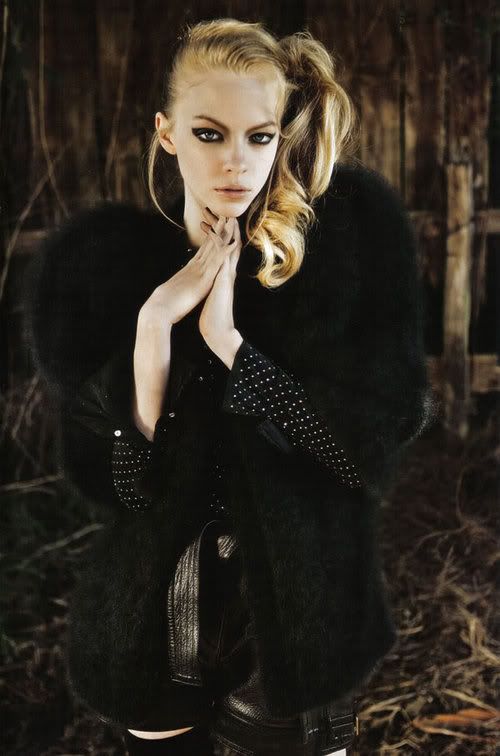 The
side ponytail
was popular when I was in grade school, but my hair never looked like this.
I think this would be fun for a night out! People may look at you funny, but inside they'll be jealous.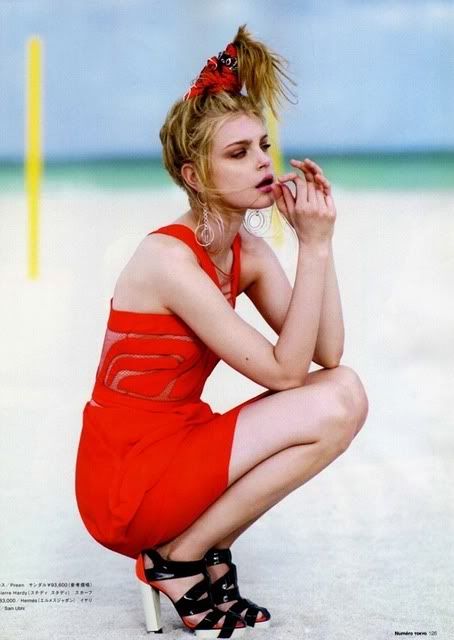 The
perfect beach ponytail
, messy and free!
Ponytail
and
the braid
are two spring
styles
that I am loving and together its magic.
The ponytail is
not
just for the girl next door, it can also be edgy! You can rock it!
I bet you didn't know that a ponytail could be so versatile and chic? I didn't until I started doing some research. Now am excited for the sun to come out and the warmth to give me a reason to have fun with my hair.
pic source: fashiongonerogue, wildfoxblog, stockholmstreetstyle