And I know why.. from red carpet gowns to jeans skirts and a t-shirt this trend is fun and flirty.
I had a polka dot tank that I wore to death last summer, it went with shorts, cropped jeans for the day and at night I paired it with a tight skirt. I never felt under dressed because it exuded a relaxed flirtatiousness that's a must for summer. That's why am going to add more polka dots to my wardrobe this season. Here are some inspiring looks and must have pieces!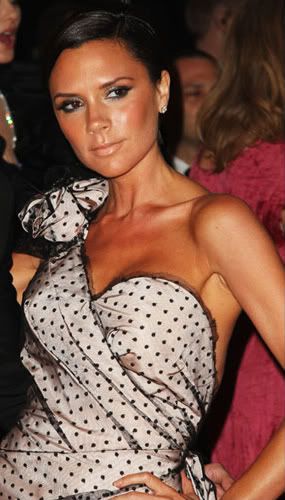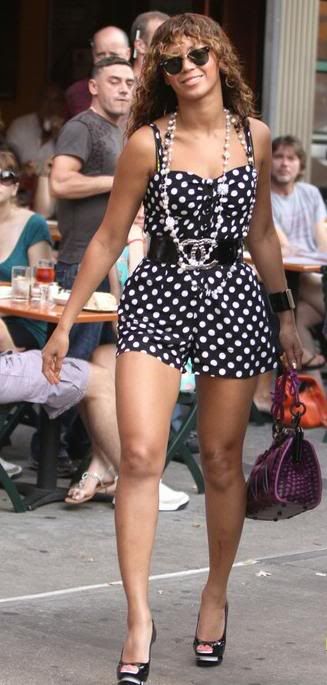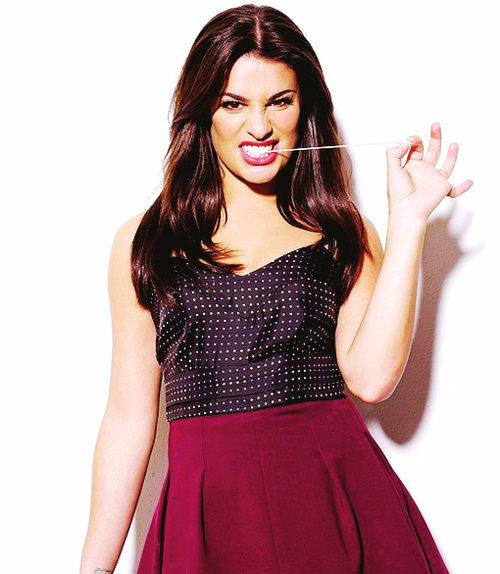 Do you wear polka dots?

pic source: cool spotters and forever 21