You know what's sexy, a woman who means business! The one accessory that says "take me serious or else" is the Satchel. Not only does it carry everything you could ever want, but it looks good doing it.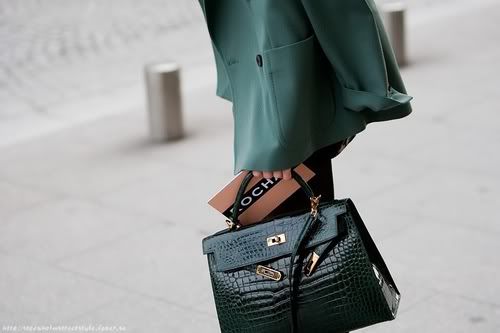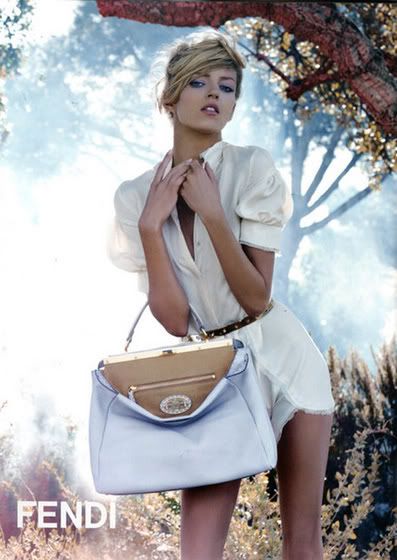 The big bag is never going to go out of style. Especially since most women I know carry their life around with them. Take my bag for example!
:Sneak peek into my daily bag of life:
1. HP Mini Notebook
2. Notebook/Clipboard
3. Empty Coffee Thermos
4. Computer cord
5. Lunch Tupperware
What you can't see!
1. Umbrella
2.Wallet
3. Skinny notebook
4. Lucky Magazine
5.Make Up Bag
I love my black bag, thanks so much to
Clutch Boutique
!
How about a little color, here are some great bags in all of their colorful glory!
Items in this set:

pic source: Copenhagen style
, we heart it, cherry blossom girl