Aruba,Jamaica,Ooh I wanna take ya -!
I don't know how many times a week I dream of island life. The hot sun, cool drinks, hammocks, the sound of waves and the slight breeze from the water - sounds wonderful doesn't it? Unfortunately I don't live on an island, but I can look like I do, thanks to the wonderful collection by Suno.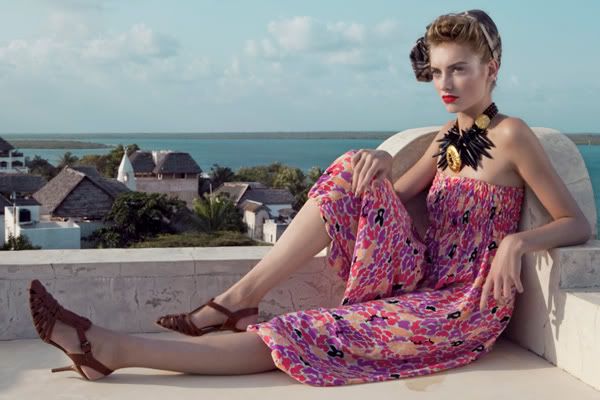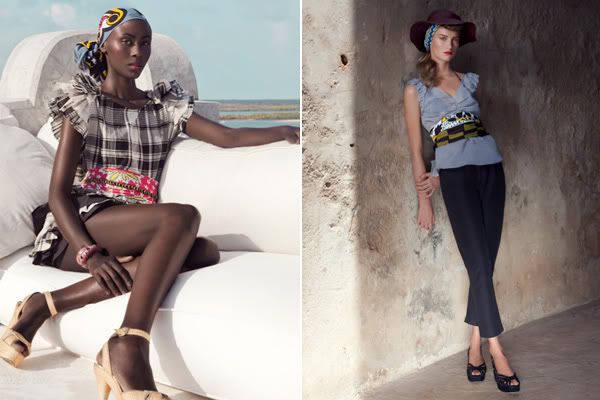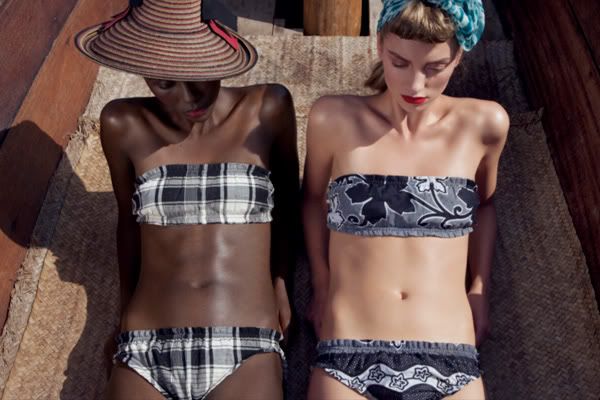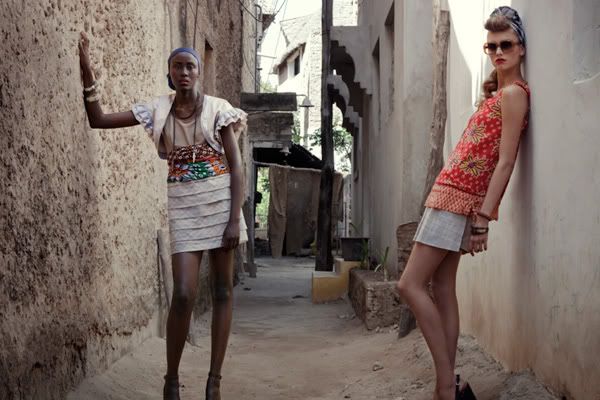 I am a big advocate of bright colors and the great thing about Suno is that they use every color imaginable -
at the same time
- and it works!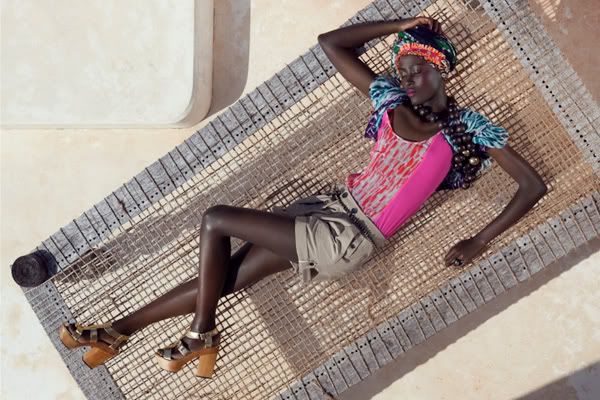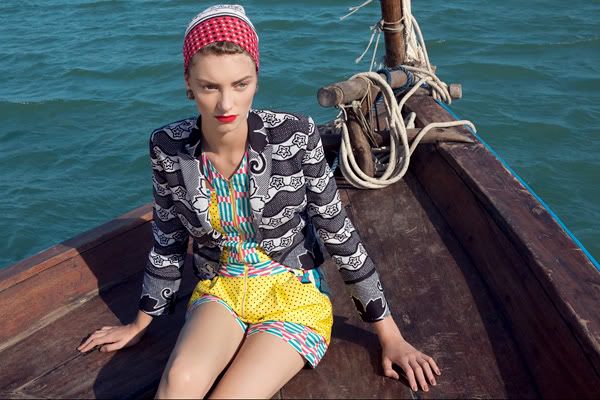 Afraid that these looks would only work for the pocket of sunshine you may encounter, well this past fashion season Suno beautifully presented a fall collection that stays true to their love affair with print.

How could you not be happy wearing these?
I wanna take ya to Bermuda, Bahama - come on pretty mama!