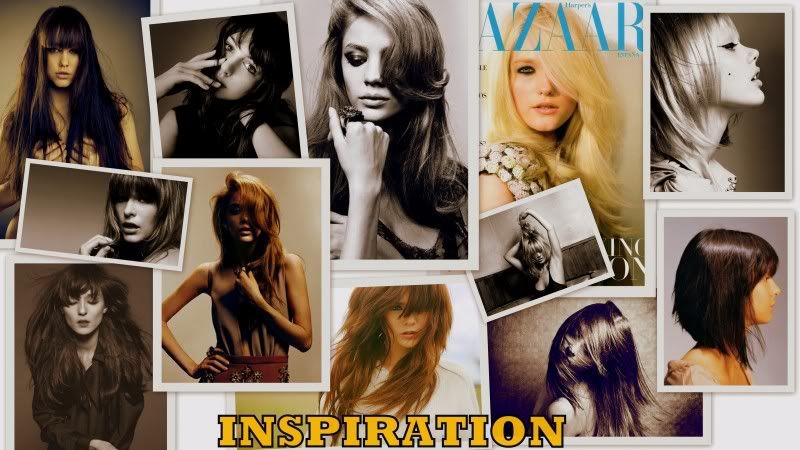 It maybe because I watch Sheer Genius on a regular basis, but I have been dying to get a hair cut. I've had my hair long and straight forever, last September I added a little bit of layering. I was hesitant so it barely looked like I did anything to it. Well today is a different day and I feel like having fun.
My birthday is in May and this year feels great so all the more reason to have a little fun with my hair. In case you have forgotten what I look like now, here's a pic. At 6pm today I don't know what I will look like... but am excited!
The inspiration collage is what am thinking, but when I sit in that chair today.. who knows!
Also do you like the collage?That's new and I might be doing something like that a little more often.
Happy Sunday!
UPDATE:
I will
not
be getting my hair cut today. I play catcher on a co-ed softball team and I got hit square in the mouth/nose, by a ball that clipped the bat. I passed out, but I got an ok from the paramedics, nothing broken. My mouth and nose are swollen, I also have a headache but I should be feeling and looking better in the days to follow. Haircut postponed till next weekend.
UPDATE TO THE UPDATE: I feel much better and have an appointment scheduled for later today, excited!