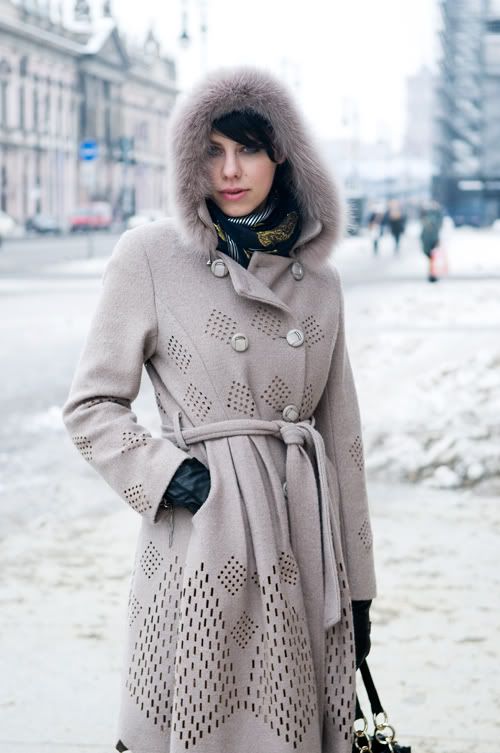 Am sure you've been wondering where have all the good coats gone? I can't seem to find one for the life of me! Well the answer smacked me right in the face when I landed on
Copenhagen Street Style Blog
... they're in Copenhagen making other people look fabulous!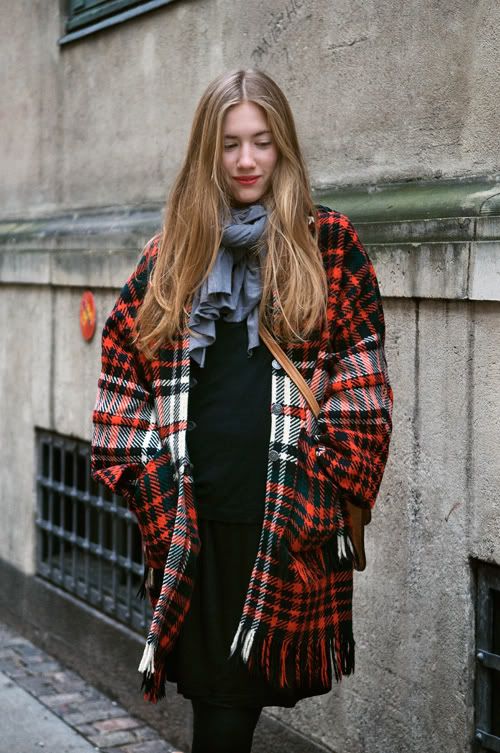 There's nothing like putting on a stylish coat. As a girl who's always cold, warmth is an important factor, also not too tight - I always iron so I don't want the coat to smush my clothes underneath. You wouldn't think that would be a lot to ask for from a coat, but really it is - but maybe not in Copenhagen! ;)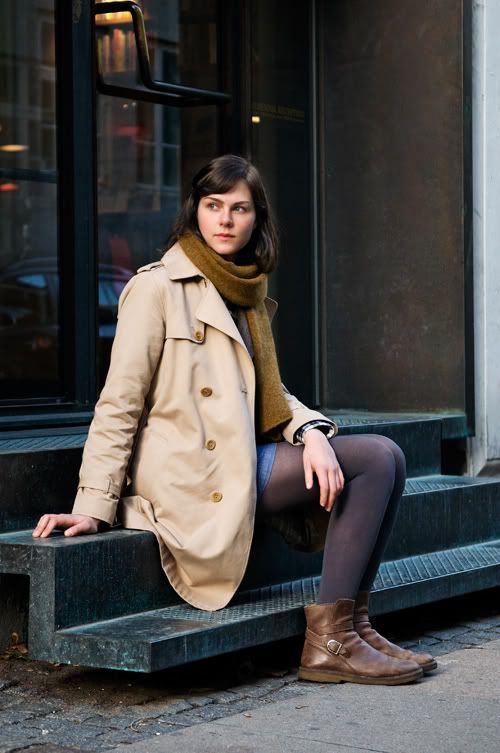 Just from these pictures you can tell that a coat says a lot about a person. Maybe that's why I can't find one yet, none of them speak to me.. so I'll wait.

It might just be easier to go to Copenhagen, am sure I'll find one there in no time!