New York City is a big fabulous city, so I called on a good friend and fabulous blogger to tell us about her NYC, Midtown. Amy is the ever stylish and witty blogger of
MIDTOWN GIRL
. She tells it like it is on the dating scene and her posts never fail to delight me. She has found a great balance to dating tips and fashion. I also had the privilege of getting to meet her in person and I cant wait to see her again! Now, what you need to know about Midtown New York...
One misconception about New Yorkers is that we wear black, all the time. Not true, my dahlings. In fact, some of my favorite shades to wear are light & dark neutrals: taupe, camel, cream, navy & gray. Black will always be a staple in a NYC girl's wardrobe, but it isn't necessarily part of our daily "uniform".
A SPECIFIC TREND YOU'RE SEEING IN YOUR CITY

I am noticing lots of draped waistcoats (or vests) in lightweight fabrics such as linen or silk and in all shades of pretty! They can be worn with almost anything such as tunic dresses, boyfriend jeans, leather leggings or shorts.
Love them!
A LOCAL BOUTIQUE

I adore the boutique Pookie & Sebastian in Midtown. When you walk into the store, it feels like you are entering your fabulous girlfriend's huge walk-in closet filled with independent designer clothing, bags & accessories that reflect a mixture of current trends. If you read the
story of how Pookie & Sebastian began
, you will see why I especially love this sweet Midtown boutique.

ANYTHING FASHION RELATED YOU'D LIKE TO SHARE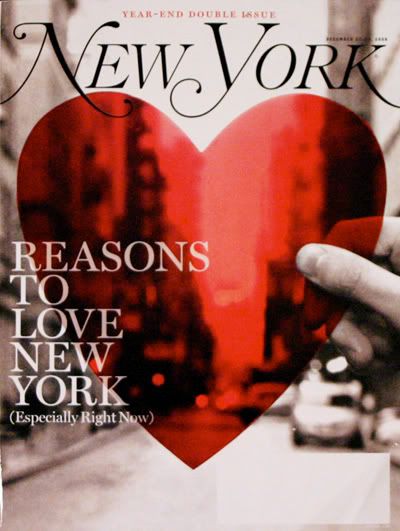 New York is such an amazing place when it comes to experimenting with and discovering different fashion trends and looks. Because of the variety of neighborhoods, styles vary greatly from one area to another. For example, if you head to the Upper East Side, you will see women decked out in Ralph Lauren, Tory Burch, Nanette Lepore, etc. In Soho, you may find women wearing Alexander Wang, Isabel Marant, Elizabeth & James and so on.
From Uptown preppy to Midtown chic to Downtown trendy, NYC truly
captures
the
hearts
of all fashionistas.
kissies,
Amy
(a.k.a Midtown Girl)