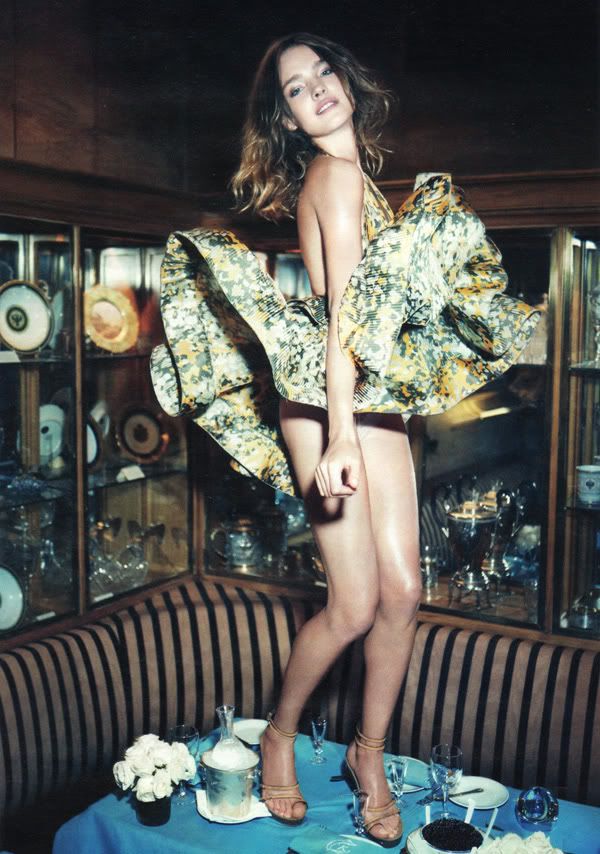 It's almost here, a month from today will be my birthday and I need your help. I am on the hunt for the perfect dress. I want something flirty, mini and colorful..not too much to ask right? I haven't really started looking, but I've looked and I haven't found the one. This is why I need your help...

These two couldnt be anymore different right? I love them both, the dramatic edge to the left one and the party element to the one on the right. I want the dress in the middle of these..
The ones above are from Rent the Runway, have any of you done that? Am not sure if I want to go the renting route, but am not closing the door on it either. There are a few more that I really liked on the website but they were booked.
Where did you get your birthday outfit, can you recommend any shops in Seattle or even online that I should check out? Is it too late to have someone make the dress? So many questions, if you can help in anyway.. thanks!