The short suit just got sexy. Amanda Seyfried and Gwyneth Paltrow wore the tailored blazer with dress shorts on the red carpet, which is a flip of the stylish coin from last summer when the flirty over-sized blazer and too short shorts were the style. Which look do you prefer?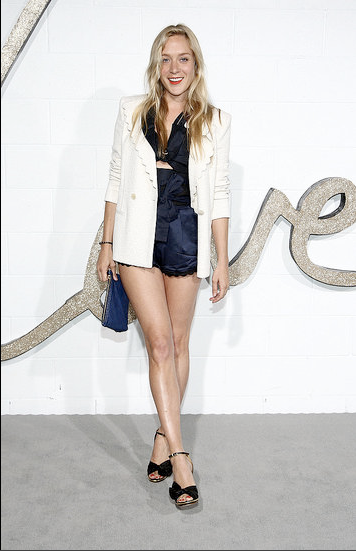 I personally like them both! We've had this discussion
before
, our style doesn't have to be a one way it can split off into different directions. I must confess Chloe's maybe a little too short for my liking, my athletic thighs would be self conscious!
Amanda and Gwyneth look super stylish, its fun to see when style can be played with even in a tailored way.
Do you like me?