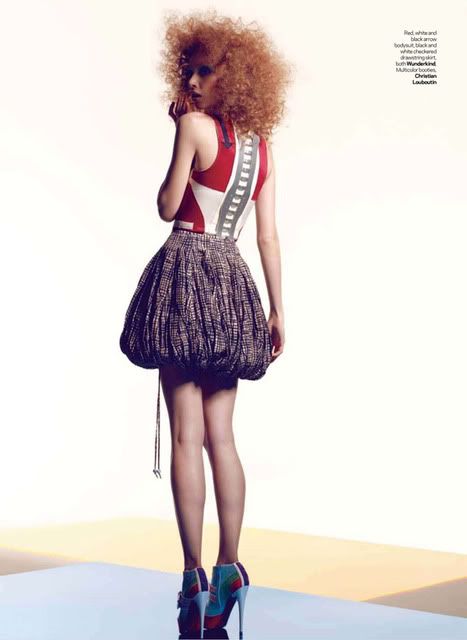 The bubble dress grows up! Last Summer I bought a bubble dress, but every time I put it on I felt like I was 5. Yes, I added heels, but I just couldn't shake that little girl feeling. They definitely have a personality and who doesn't want a dress that has built in fun. That's why I couldn't give up on them and looked for some options that were fun for a grown up girl.

These bubble dresses are great for day, night and fun. They definitely brought me back tot he bubble side. I don't know if its because I am just a few days out of my 20's that am starting to question if some looks are just too young for me. That's another blog post, right?
1.
See By Chloe Jersey Dress
2.
Donna Ricco Bubble Dress
3.
Ruby Rox Polka Dot Dress
Where do you wear your Bubble dress?


pic source: fashiongonerogue lush mag