You can't plan when you fall in love, it just happens. If you've been reading
Alixrose
you know that I have been in search of the perfect pink lipstick.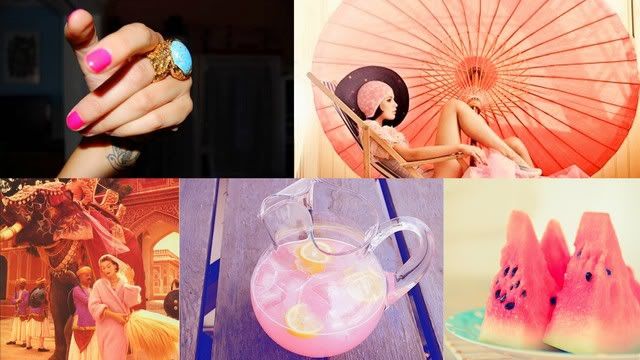 It seems like everywhere I turn pink is there and I thought instead of trying to run from it, embrace it. I've tried a lot of lipsticks, but some were too pink, too orange or more of a night look rather than a day. I wanted a day one that would carry me through different outfits and tea cups.
Rose Hollywood from Dior Addict
kinda snuck up on me. I was buying my face make up when I saw it, I tried it on and that was it. LOVE! It wasn't too bright and for some reason just made me feel summer ready.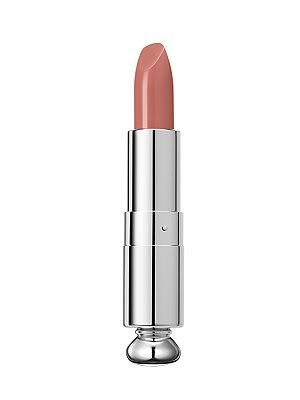 The picture above doesn't quite do it justice, its brighter than this in person and definitely on the lips. It glides on easily, my lips feel moisturized and it doesn't really matter if its a rainy day in Seattle my lips feel like the sun will be out any minute.
If you are looking to add a little pink to your life in the form of a lipstick, I highly recc'd this. Yes it was $26 dollars, but its not very often that you find a lipstick that you can use daily.
Needless to say I look forward to putting it on!