I know I know Monday mornings are the hardest to get up. Is it because your bed/room/house/apartment is just so you?
You probably have spent years collecting each and every piece that surrounds you. So what does your space say about what you wear?
Is it all in the detail for you, your feminine side coming out in the touches of lace, pinks and girlish whimsy?
Maybe your a little more traditional with just a hint of sparkle.
Everything zen, the bohemian.. you maybe laid back, but you know your style doesn't have to be sacrificed.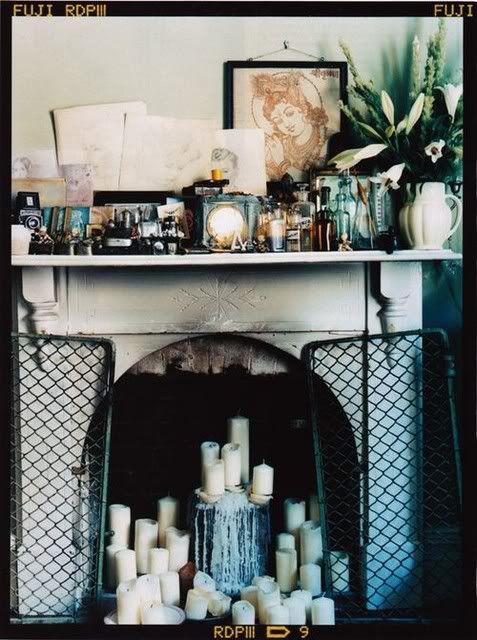 Your style could be a mix of a romantic collection, where everything you wear means something to you.
Simplicity, life especially Monday's can be a little chaotic, so maybe your space much like your clothing is streamlined and classic so that you can have a little control over something.
I do hope your Monday isn't too crazy!

pic source: p
inboard