Ever since I was a little girl I would dream about outfits that I wanted to wear. Some of them would be straight out of my imagination and others I would covet from others. Now that I've grown up.. well I still do it. Thankfully the internet has provided more eye candy then I can take and so I created a wish folder. Here are some of the clothes, shoes and jewelry that I wish I was wearing today.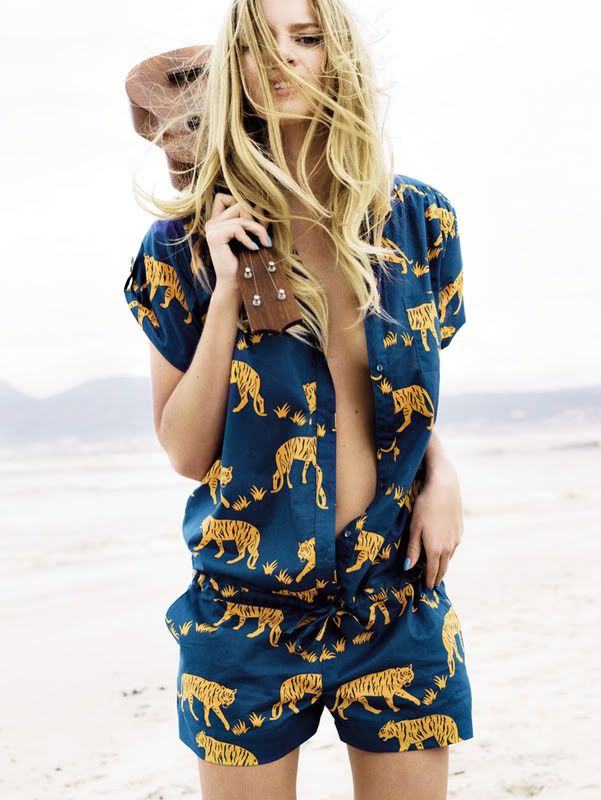 I really want one of these pieces so badly. I've tried on more than I can count, but I haven't found one that's the perfect fit. This made it into the folder, because of the colors and it has tigers!
Suspenders, I love it when a masculine item can be worn on a woman and it doesn't make her look manly, but just provides a stylish angle.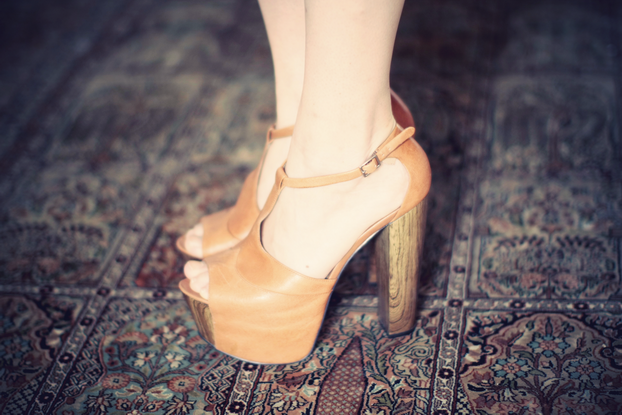 I am still in love with these shoes. I am on 2 different notify me when these get in lists. I haven't decided if I want the tan or black. Decisions decisions.. thoughts?

Jewelry I love the big pieces, but lately I have been being pulled to smaller antique necklaces that looks as if they have stories behind them.
These are just some of the inspirational images that have made it into my I wish I was Wearing folder. I have a feeling that it will be over flowing soon.
Do you still daydream about outfits?