My fabulous weekend started with finding out that ALIXROSE was voted as the Best Local Blog in the Best Of 2010 by
425 Magazine
. It was a surprise, honor and a surreal moment of you really do read my blog and like it! :) Their readers voted on array of categories and I definitely recommend picking up an issue and finding out what your neighbor voted for as the Best of 2010.
In other news, you probably wondering what I am doing in the picture above, what you've never seen a girl throw a football around while wearing wedges?
I had an outfit planned for the standard July weekend BBQ, but all dress plans were scraped because of the Seattle weather. It was still warm enough to wear shorts, but because I've never been a short shorts girl, I pulled out my boyfit shorts. The style is a perfect length between shorties and bermudas, its funny what an extra inch of material can do for you.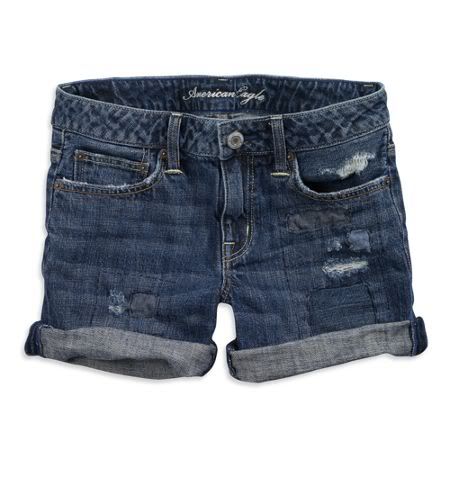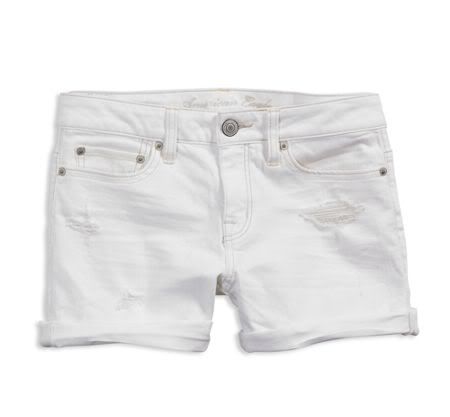 My favorite style comes from American Eagle, as a girl with curves AE offers my shape a good fit. I used to have a lot of trouble finding shorts that fit me comfortably, since I am a girl with a smaller waist and a JLo bum. That's why AE shorts have become a staple in my closet!

So, thanks to my boyfit shorts and some great wedges I was able to enjoy an American past time, tossing the football around with my brother.



What label are you loyal to when shopping for shorts?

Pick up 425 magazine to see who else was named the Best in the Best of 2010.

pic source: sarah stapp, ae shorts