Do you have Cape Town on your list of places to visit? I know I do. I would like to introduce you to Jasna, the lovely blogger behind
Fashion Jazz
. She has opened up Cape Town, her home town to us in a stylish way. That's why I invited her to revive
Fashion In My City
: A series in which I invite a guest blogger to tell us about their city.
Jasna will tell you about the misconceptions, highlight a designer you should take note of and a boutique you should stop at if you're ever in Cape Town.
So until you can visit in person let Jasna take you there in quick tour of fashion.

I would have to say the biggest misconception about Cape Town is that we are really laid back, chilled and dress in a very casual way. Over the past couple of years I have seen more and more people who are dressing in a really trendy and quirky way as well as following trends and making a style their own.
A SPECIFIC TREND YOU'RE SEEING IN YOUR CITY
There is no real specific trend as its winter here I am seeing a lot of the winter trends. Namely studs, faux fur, over the knee boots as well as classic items like boots, skinnies and coats.
The stylish Jasna of Fashion Jazz
LOCAL DESIGNER AND BOUTIQUE

Christopher Strong
- designer
36 Boutiques.com
ANYTHING FASHION RELATED YOU WOULD LIKE US TO KNOW...
We have so much talent here with regards to designers, stylists,boutiques etc. Cape Town is being chosen by every world wide photographer and celebrity for adverts, movies, editorial shoots you name it. We are making a name for ourselves in every genre and are now competing with the fashion capitals of the world.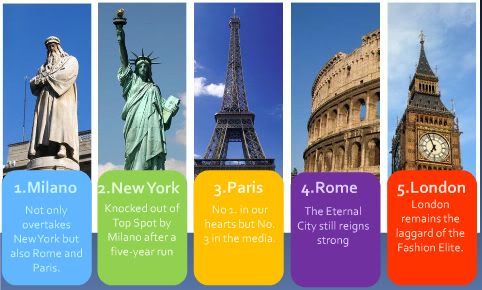 The top 30 fashion places according to Gr8list.com - Cape Town is on the rise so they better watch out.
Have you ever been to Cape Town?






pic source: Fashion Jazz, styleguidecapetown, copenhagenstyle,