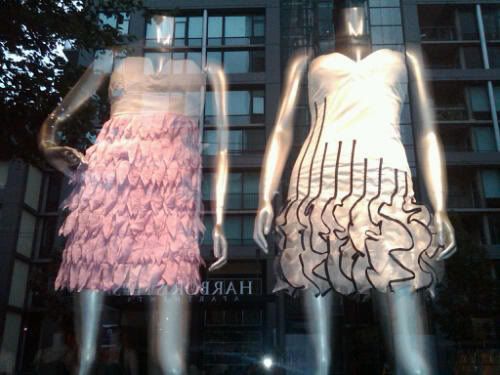 I walk by this window every morning and my wallet is just happy that the boutique is never open at 8:00am or I would be doing some major damage.
Pala Pala
on 1st ave changes there windows often enough that I make sure to always look.
Has anyone been inside this boutique?
Do you have a shop that you walk by in the morning that makes you stop and take a second look?