All you have to say is sun and freckles appear on my cheeks. But that's not why I have an obsession with hats, they fix bad hair days, work for both winter and summer, and they just make you look good. Have you gotten a hat for the summer, where? If not these images may just have you putting hats on your wish list!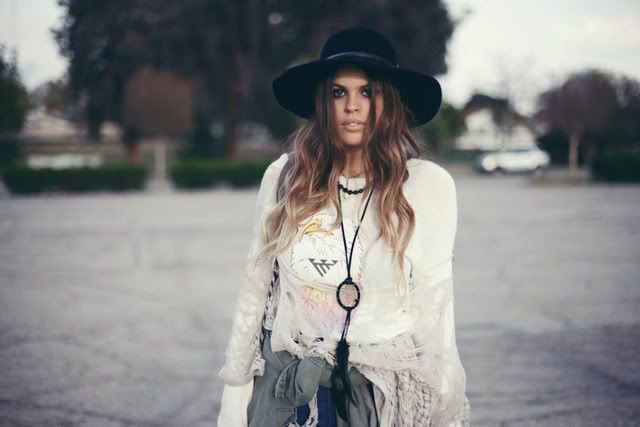 urban outfitters and american apparel
I feel like hats should have a different name, it doesn't seem to do them justice.
Any ideas?
pic source: lazareva_valeria, Erin Fetherstone lookbook, Cobrasnake, le fashion