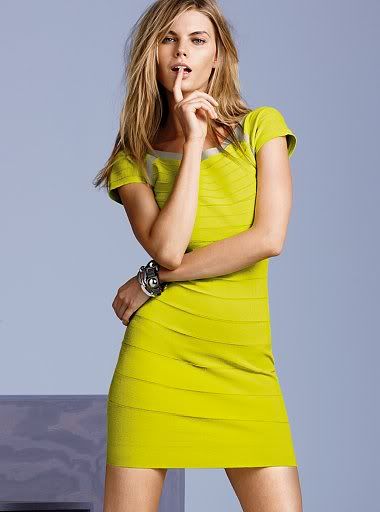 I surf a lot of different online shops for new styles and sales, but there's always one that I fail to check out. Thanks to a fashion editorial in Lucky Magazine I was reminded to actually take a look at Victoria's Secret. It always surprises me to see other clothing designs besides underwear. Here are some on trend dresses that would be welcomed additions to anyones closet this summer.
At first look this fitted dress looks like it could be quite uncomfortable, but then you find out that its made of jersey. One of my favorite materials, this makes this dress even more appealing.
This is sweetly called the
play dress
, am not sure if its because the animal print plus the sweetheart neckline is playfully sexy or because the skirt would definitely give you enough room to skip/play in. Maybe its both.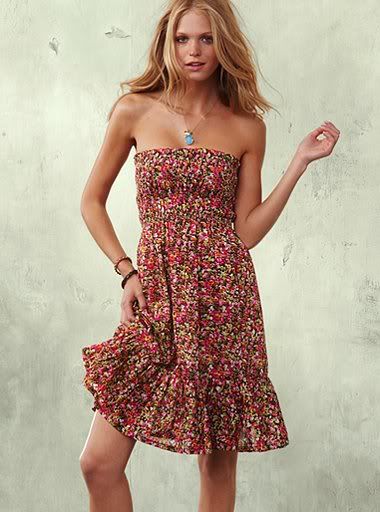 The classic tube top flower print dress, been around forever and won't be going anywhere soon.
Victoria's Secret is definitely in tune with what a girl looks for in a summer dress and hopefully now I won't forgt to check the site out for styles, every now and then.