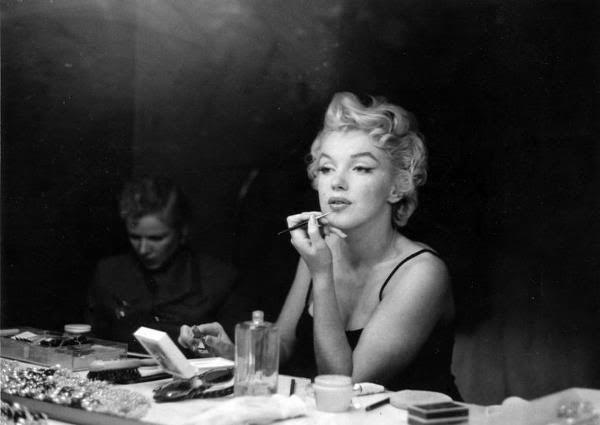 A few weeks ago my makeup bag got caught in the teeth of a 45 pound dog. I was heartbroken, but I couldn't be upset. She's just a puppy and I shouldn't have left my purse on the floor. Anyways everything had to be replaced. I didn't keep good track of what my foundation was called and the bottle was unreadable. I didn't worry at the time because I could just go back to the Laura Mercier counter at Nordstrom and have them do the foundation test.
Needless to say its 3 days later and I think my foundation is too light. This is where my dilemma comes in, is ok to take my foundation back to the counter and ask for an exchange?
I know with clothing there are certain rules you have to follow, tag has to be on it and you must have the reciept but with make -up are there any rules?
Do I just have to suck up my mistake and buy a new one?
What would You Do?