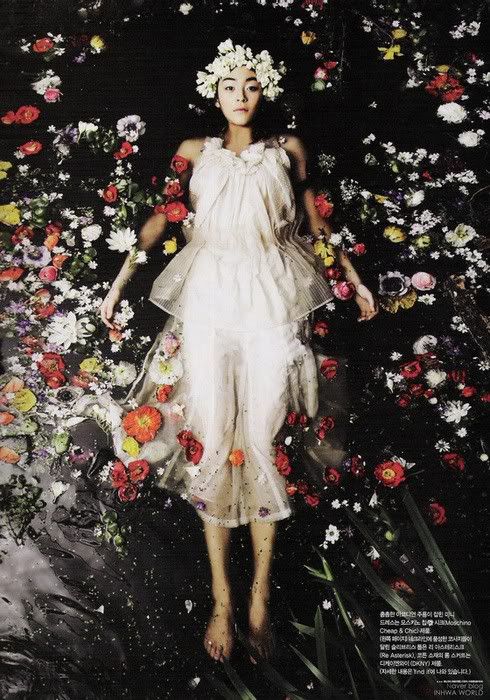 Those days seem to be happening a lot this week. If you can identify with me, then I am sorry! It pains me that I haven't posted in the last few days, but some of you may know I started a new job - which I love - and its taking some time to adjust to work and blogging. Trying to blog after I get home has been a fight, especially since I try to hit the gym at 5am - call me crazy!
So if you are like me and could you a heavy dose of eye candy, then this is for you!


Gwen Stefani has her own style that is beautiful and original - she's a constant inspiration for me. Snow White, my mom used to call me her little snow white, because I have a light complexion and black black hair.

Audrey and I have the same birthday. A girls best friend her fashion magazines and the phone.


I dont have a reason to wear a dress like this, but I would love to wear this.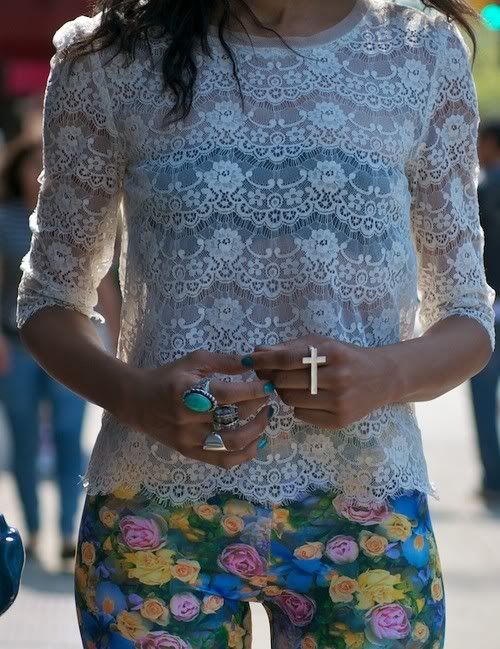 My favorite trends - lace and flower print.


The only reason I will be seeing Eat. Pray.Love.



I will be back to regular blogging next week! I have a notebook full of trends, opinions, stories and inspirational images that I cant wait to share.

Happy Friday!