Blazers are one of my favorite outfit staples for any season. This summer I have been throwing my favorite blazer over dresses, tanks and shorts. Mostly I have been wearing them into the office. It gives me the opportunity to enjoy my summer tanks in a work setting. Its funny how a top is not work appropriate until you put a blazer on. Also I have been sitting in an A/C building that only keeps me cool until I hit outside, but thanks to my blazer I can battle the heat with the tank its hiding.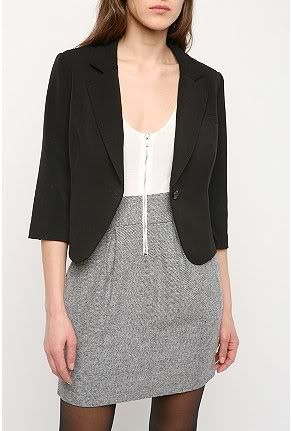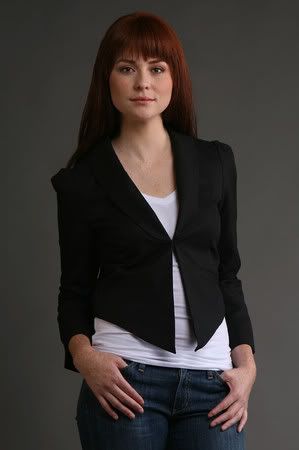 My favorite blazer this summer was a mini blazer I picked up at a thrift store. I thought it was cute, but little did I know it would become my best friend. It was a fun take on the classic blazer and went perfect with everything. What a life saver when the hot day turned into a cool night.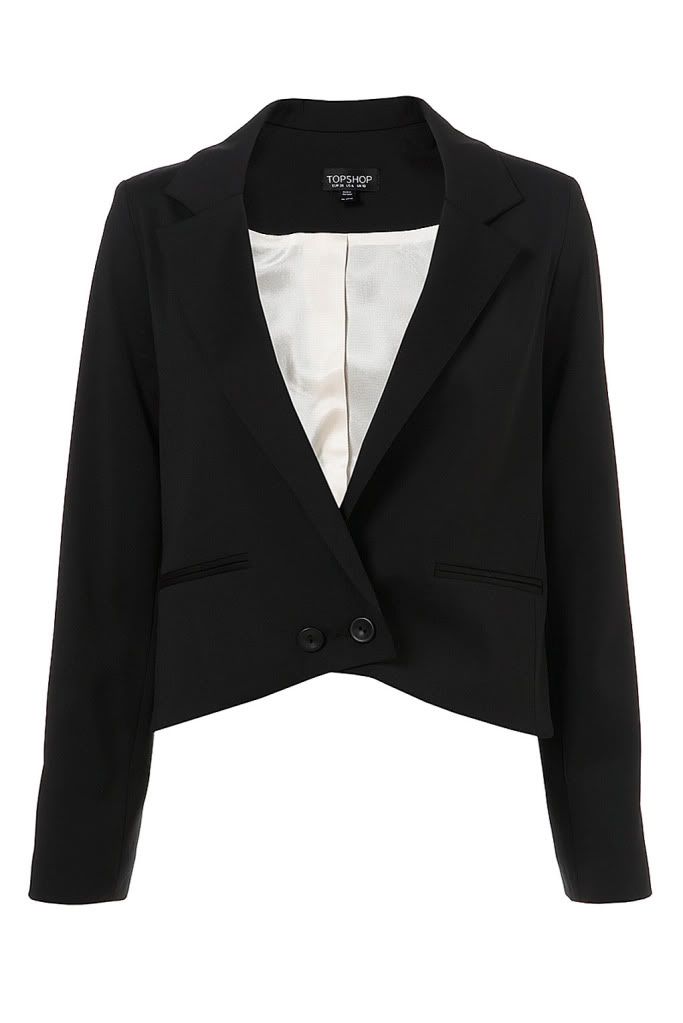 Even though my grey and white blazer will transition well into fall with a little layering, I have my eye set on a black mini blazer. The black blazer goes from work to a night out in a snap, but the mini blazer adds a fashionable twist on such a classic look.
source: click on photos to be directed to sites